Mars Inconjunct Jupiter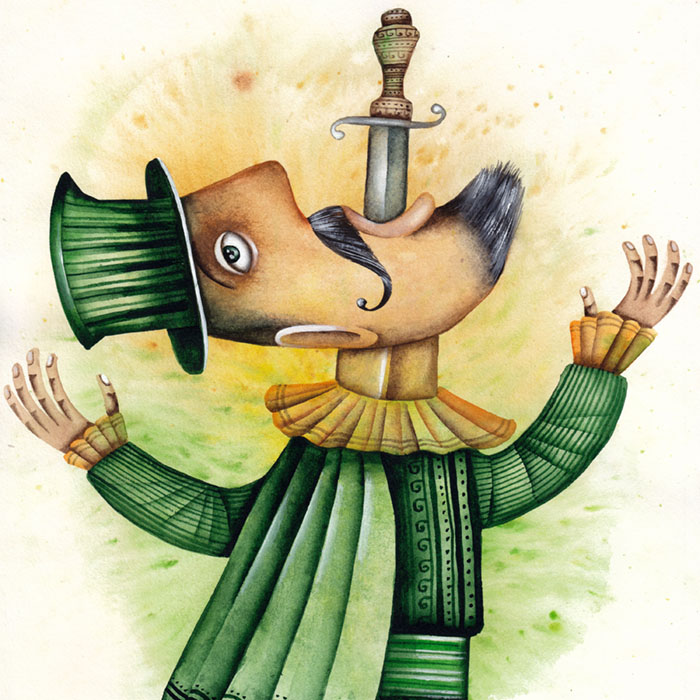 Mars Aspects
Mars represents our ambition, energy, action and desire. It rules our basic instincts of aggression, anger and survival. There is often no contemplation before action when it comes to this primal energy. All our sexual desires come under Mars. This is the raw physical energy as opposed to the creative energy of the sun. With good Mars placement we are assertive, directed and forthright with bad placement we an be impulsive,rash and aggressive. In your chart, Mars shows your basic animal nature, how you express anger and what gets you angry and more importantly what makes you act.
Mars Inconjunct Jupiter
Taking care of others can be a way of putting them down. You need to recognize your own competitive instincts for what they are rather than masking them in the idea of service to others. Evaluate any projects before you get involved.
Your great energy and humanitarian spirit can get linked to other people's unrealistic expectations in a way that leaves you drained and unappreciated. If you are able to evaluate your everyday habits in a positive way, you will see whether or not they really support your long-term goals.