Mercury Inconjunct Jupiter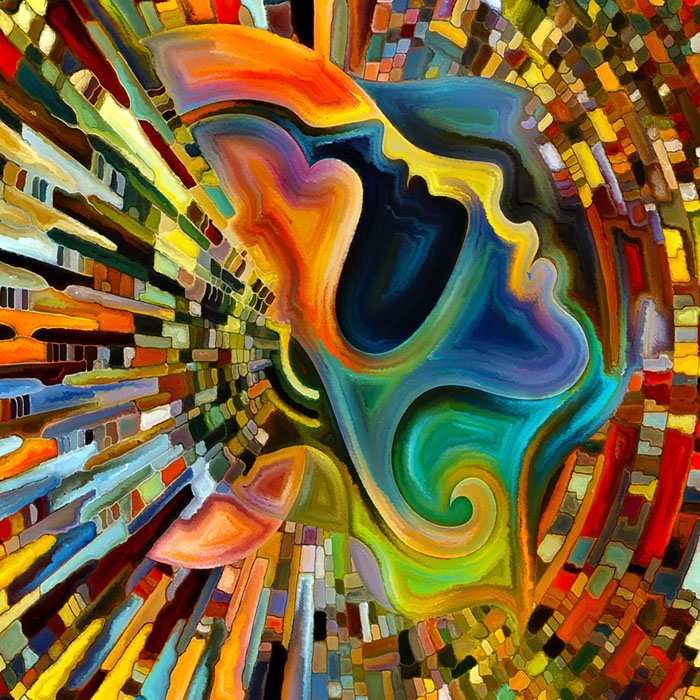 Mercury Aspects
Mercury represents our rational mind and is the planet of everyday expression and communication. It signifies our curiosity and what areas of life we find mentally appealing and stimulating. It analyzes and organises and defines the way we interact with others. Mercury in your chart reveals how you get your point across and in what style.
Mercury Inconjunct Jupiter
Exaggeration is second nature to you. Whatever you focus on tends to grow in your mind without anything happening in the external world. Circumstances in life can easily seem much better or much worse than they really are.
Learn to trust other people's assessment and to judge life more on the concrete facts and less on moral pronouncements which tend to be very colored by self-justification and avoidance.