Moon Conjunct Ascendant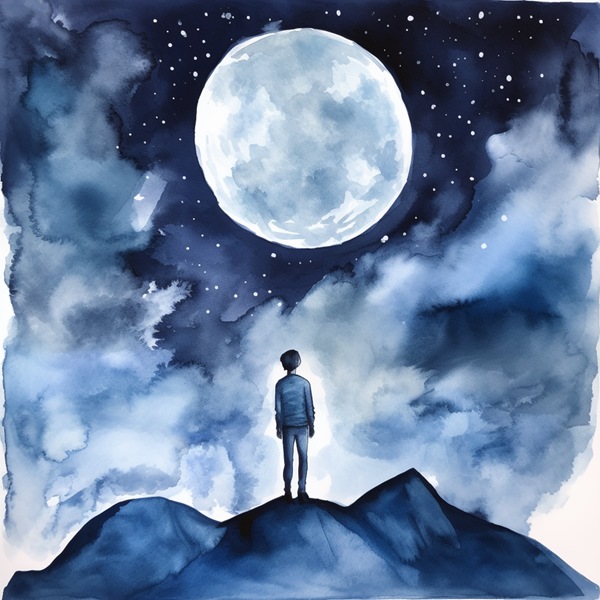 Moon Aspects
The moon represents our emotional nature, our security and deepest needs. It containts our basic habits and unconscious reactions related to our past karma and upbringing. It is associated with the mother and with feminine energy in general, it is both our inner child and mother. It is responsive, receptive, reflective and instinctual. In our personal chart it shows how we respond to our environment emotionally.
Moon Conjunct Ascendant
Any planets that are conjunct your Ascendant will influence your appearance and personality in a great deal. With the moon, our emotional sensitivity will be more pronounced. You may feel more sensitive to your environment and people around you. You may more impressionable and perhaps even have some psychic sensitivity or a strong intuition. This can allow you to influence the people in your environment easier because you can feel their emotions easier.
You have a good appearance and are quite warm and generous towards others and you will demonstrate your warmth and emotions to the world, it is hard to keep secrets from others. You may be more tied to your home life and family which means you may be a little more dependent on others. At the very least, your emotions can be volatile and it's hard to maintain a stable emotional personality unless the moon is in the 12th house and not the 1st.