Freedom In Spite Of Security
Moon Inconjunct Uranus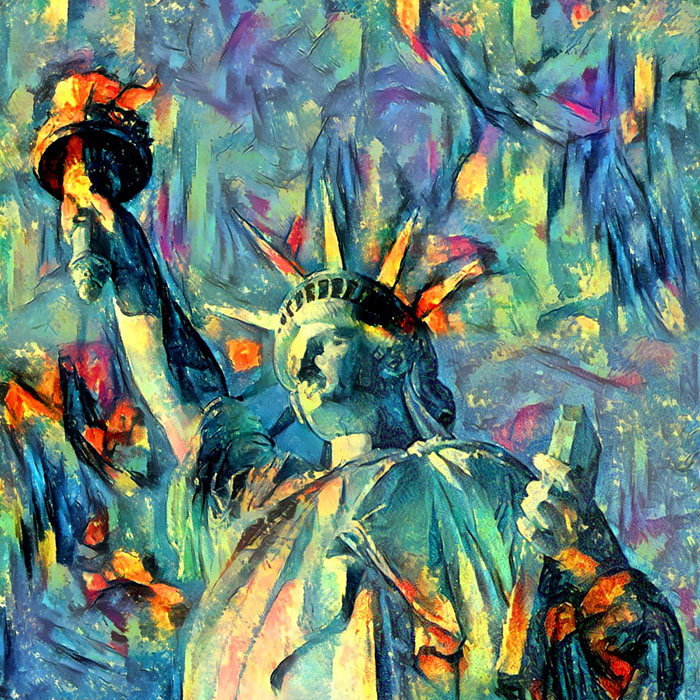 Moon Aspects
The moon represents our emotional nature, our security and deepest needs. It containts our basic habits and unconscious reactions related to our past karma and upbringing. It is associated with the mother and with feminine energy in general, it is both our inner child and mother. It is responsive, receptive, reflective and instinctual. In our personal chart it shows how we respond to our environment emotionally.
Moon Inconjunct Uranus
You may have to sort through the hidden messages you received as a child in order to make sense out of some of your adult actions. You act, at times, without any forethought. This is because you are driven by forces out of your immediate awareness. Your spontaneous bursts of enthusiasm either serve you well or they don't.
Early in life you may have been told that you should be different, but your differences will stop you from succeeding. It takes time and adjustment to really learn that it's okay to be both unique and successful.
Useful Moon Inconjunct Uranus Crystals