Neptune Conjunct Ascendant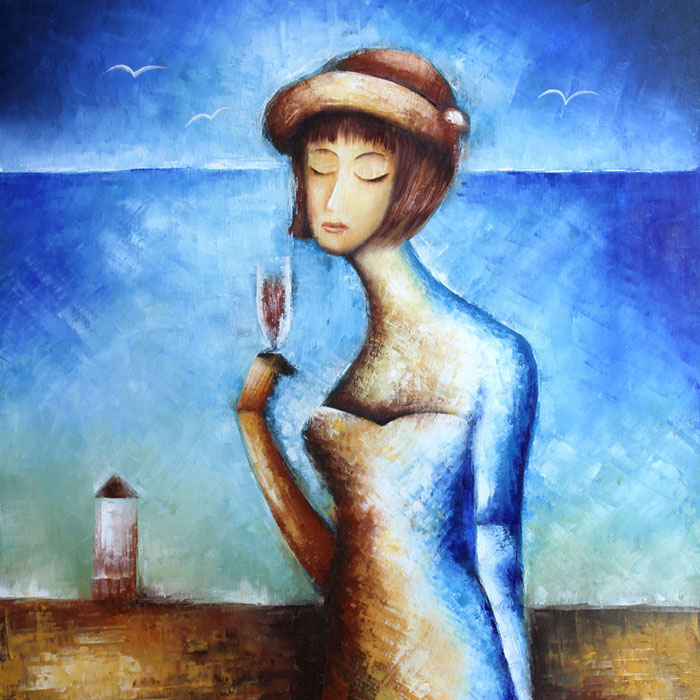 Neptune Aspects
Neptune represents our subconscious mind. It is associated with dreams, inspiration, psychic receptivity and illusion. It is also associated with intuition and spiritual enlightenment. It is also a planet of mercy and compassion. In your chart, if Neptune is well aspected will indicate a great inner sensitivity, to manifest dreams and become highly creative. Negatively, it will indicate deception, deceit and addiction.
Neptune Conjunct Ascendant
Any planets that are conjunct your Ascendant will influence your appearance and personality greatly. Neptune is no exception and due to its boundless and dreamy nature your personality will be less solidified and perhaps fragmented, especially if you have other challenging aspects to Neptune. If Neptune is in your 12th house, you will be more secretive by nature and you may enjoy solitude in order to recharge your energies.
Occasionally, you may feel as though interaction with others can be draining and it's important to avoid too much negative energy in your environment. You will have an elusive and dream-like quality about you, and other people will never be quite sure whether you are showing them your true self or reflecting what you feel they want to see. This is hardly surprising since you are never quite sure yourself.
The influence of Neptune ranges from unrealistic dreaming and illusion to the highest spiritual awareness and self-surrender, the trick is to find some kind of balance between these two poles. You can act like a chameleon at times, by changing your personality and self-image to match your environment and people around you.
It is best to look at what you fear especially when it comes to your identity and ego energies. These fears may be holding you back from integrating a more whole and solid identity. Avoid escaping reality into your own dreamworld, it is easy for you to do this as your imagination is quite strong. You have a strong intuition and possible psychic talents.
You have more compassion and sympathy, especially for people who are oppressed. It can be good to work in a social area where you can help and assist people in need.