Pluto Inconjunct Midheaven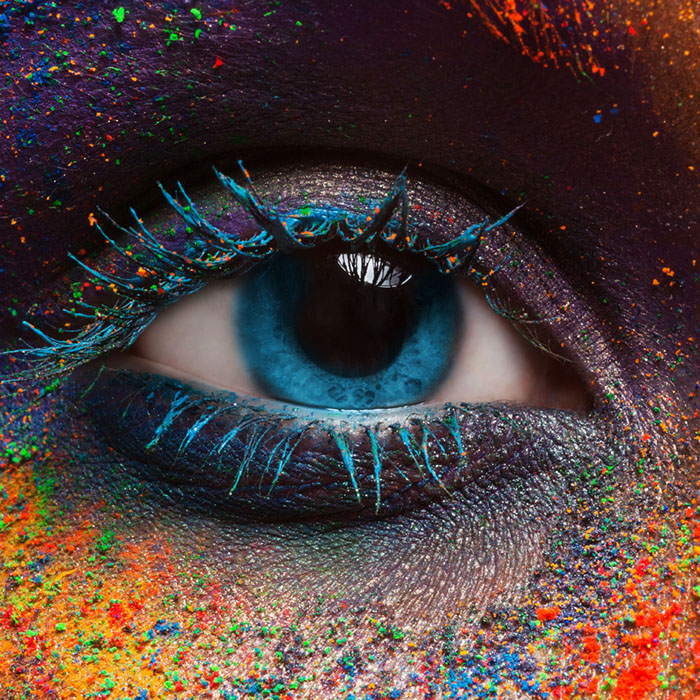 Pluto Aspects
Pluto represents a highly transformative intense energy. It is associated with renewal and rebirth, as well as spiritual growth. In your chart Pluto shows areas of life where you will face the intense powers of creation and destruction. It is the Phoenix of planets whereby the volative pockets of primal energy that lies within spring forth and burn old habits down in order to create a new transformed person.
Pluto Inconjunct Midheaven
This aspect indicates that you will have to make a special effort to get along with people. You must make it clear that you do not try to fulfill your goals in life at their expense, and that you will not allow them to take advantage of you either.
A very ambitious person in youth, you probably picture yourself as being quite important when you are older. This can be a very constructive attitude, but it will be difficult to achieve your ambition unless you are able to get along with others, to give them a constructive part in your goals. Also, it is very important that you play the game of life honorably and adhere to high ethical standards.
You don't need to worry that doing so will be dull, because whatever you get involved in, you make it exciting and powerful. You have a strong desire to bring about change in your world, and you may want to be a reformer and rebuilder. However, you should not try to get power simply for its own sake. You have to use the energies of Pluto for a purpose higher than yourself.
It is perfectly permissible to be personally rewarded by your work - you do not have to be totally self-denying - but personal gain should not be your principal motivation. A born psychologist, you should be able to gain great insight into human behavior. But again, you must not use this knowledge for personal gain or to manipulate others. Eventually you may choose a profession that will use this knowledge.