Uranus Sextile North Node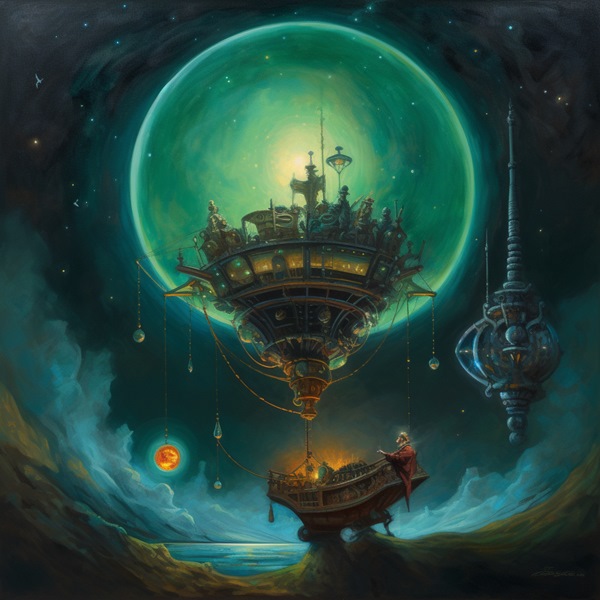 Uranus Aspects
Uranus represents our intuitive abilities that spurs invention. It is associated with progressiveness, objectivity, ingenuity and revolution. It is forever looking ahead and shuns tradition and instead celebrates originality and change. In your chart the position of Uranus and the planets it aspects will indicate what areas of your life need to be redefined as well as challenged. If badly aspected it could indicate instability or denial of responsibility
Uranus Sextile North Node
The Moon's Nodes are related to the subconscious, the domain of the Moon. Thus, the South Node represents subconscious motivations that stem from the past and to which there is an inner inclination to cling although they may no longer be relevant or appropriate to the individual's situation and prospects, while the North Node represents conscious motivations relevant to the present and future, characterized by a desire for the unfoldment of appropriate changes in personal psychology.
An outer planet in conjunction with one of the lunar nodes is a planet of special significance. This increases the importance of that outer planet throughout life. With Uranus node combinations, there is frequently a streak of brilliance or genius. These are colorful characters with a unique creative flair.
With North Node sextile Uranus, you are encouraged to become more daring and innovative; more progressive in your way of thinking. You may have come from a life in which conservatism was forced on you and feel constricted, stuck in a rut, and now the cosmic forces lend help to ensure they learn to see the advantage of change. Perhaps you may have feared change in the past. You need to become more original, inventive, liberal, and creative in your thinking.
Life comes at you in surprising ways thus allowing you to become mentally nimble. When drawing on your highest potential, you can introduce new techniques or unconventional methods that have a wide impact on humankind or at least upon the groups to which you belong. You can break new ground. You are on the leading edge, contemporary, expounding new techniques, methods, or styles in whatever line of work you are involved. You may have an attraction to gadgets, computers, science, and new technology.
Look to the house of Uranus which can outline the area of focus where you can be most progressive or inventive. This is an extreme energy and electrical influence however, that the chances are you may get carried away. You may become overly excited, swept up in an idea that has group enthusiasm, and fail to consider the long-term consequences. You can be a revolutionary, for good or ill, and can be radical or shocking in your deeds.
You're highly in tune with social changes and are likely to benefit from them. Be careful not to get too caught up in how you're benefitting from them that you lose sight of your personal values.