Mars Sextile Neptune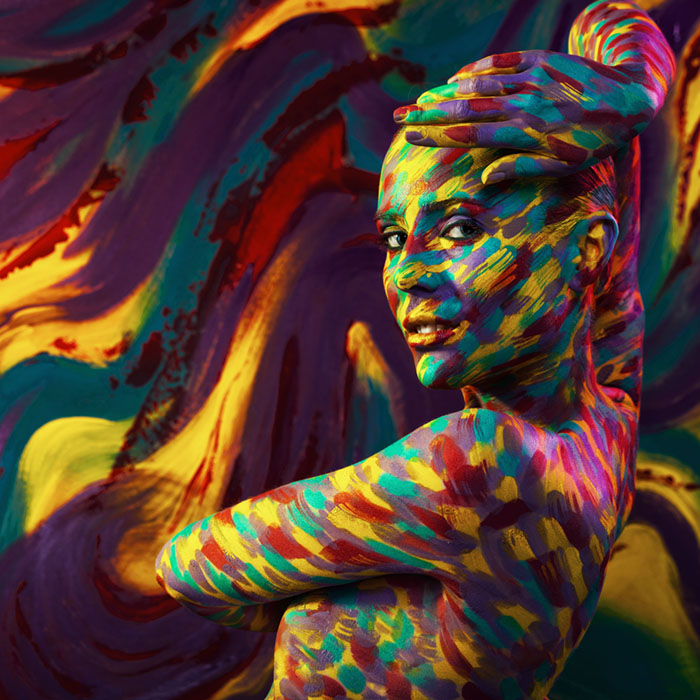 Mars Aspects
Mars shows what a woman is attracted to in a man. Being with a man who is strong in her Mars element, or who makes close sextiles with her Mars, makes the relationship much easier, and increases sexual desire and compatibility. For a man, his Mars is part of his masculine nature, so it is best when his partner also relates well with this element.
Mars Sextile Neptune
This aspect adds creativity and imagination to your love life and romantic relationship and youll find yourself inspired to look for opportunities to express your desires and initiate physical contact based upon the romantic ideals you are picturing in your mind. When the first persons Mars is sextile the second persons Neptune, they are hoping that you will be a bit more daring and assertive in your approach to lovemaking. Explore how the two of you can best use these competitive or aggressive energies in ways that release tensions in ways that renew your romantic dreams.