Mercury Inconjunct Mercury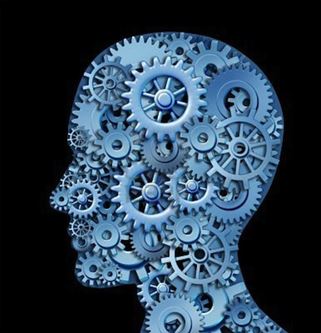 Mercury Aspects
Mercury represents our communication style and intellectual processes. Strong aspects between your Mercury and your partner's planets and/or points favor communication and sharing ideas.
Mercury Inconjunct Mercury
You and your romantic partner are approaching life from different viewpoints which challenge each other. You can grow intellectually but your ideas are not harmonious, and so you can feel frustrated as you try to apply one set, then the other.