Mercury Aspects
Mercury represents our communication style and intellectual processes. Strong aspects between your Mercury and your partner's planets and/or points favor communication and sharing ideas.
Mercury Inconjunct Uranus
Your partner has an unsettling effect on your thinking process causing you to feel that you have a mental or intellectual incompatibility because their ideas challenge your way of looking at the world. When the Mercury person is inconjunct the Uranus person, your partner feels that your ideas are unusual and relationship instability is likely to result because of your way of thinking. You both need to adjust and realize that what you find unsettling is merely change itself. There are many correct ways of looking at life and that you each need to be willing to view things differently than you have previously.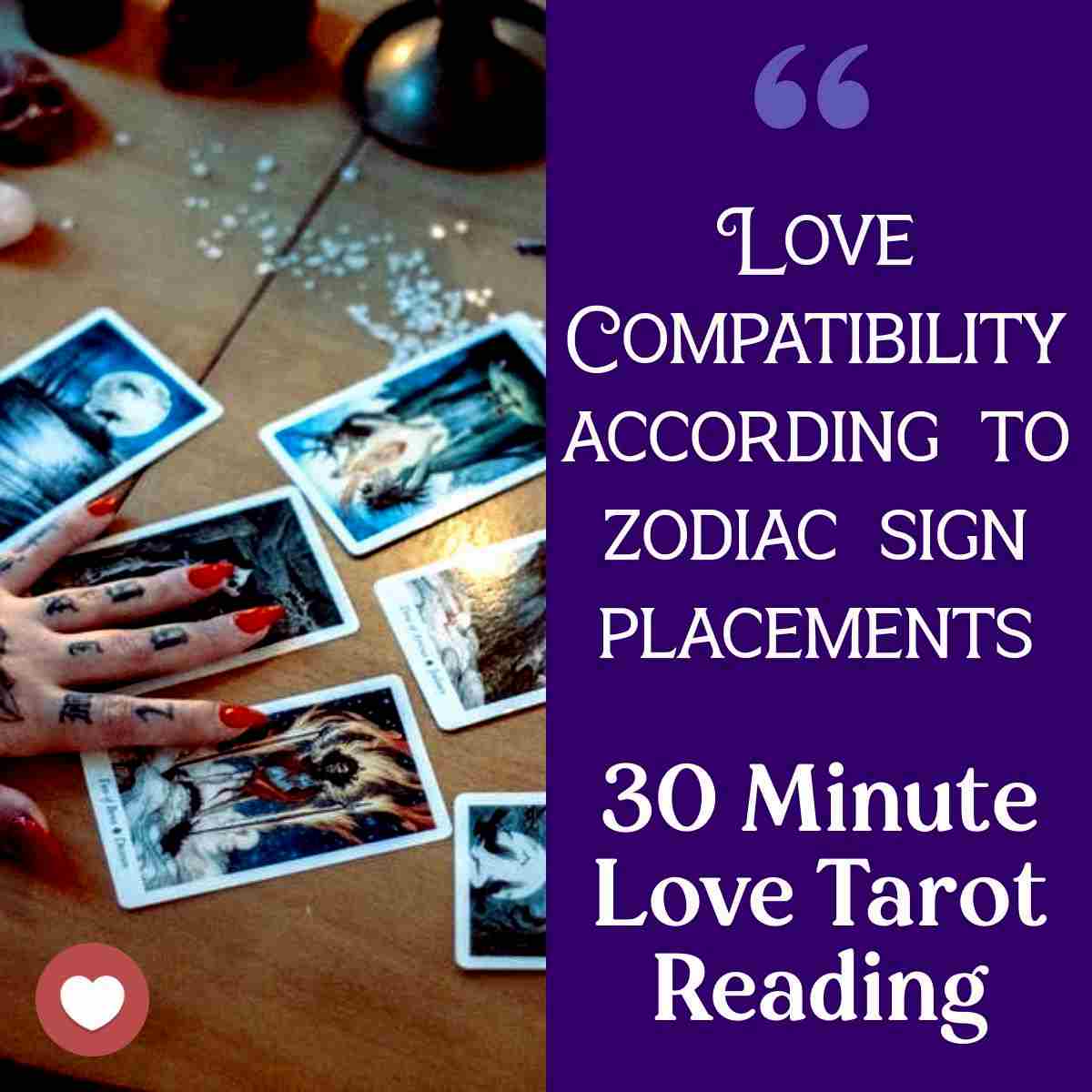 Professional Tarot Reading
Wondering what is to come for you and your romantic partner through out the year? This simple spread highlight the biggest situations of the season and seasons to come.
30 Minute Tarot Reading ( Audio Recording )

Find out what is in store for in your love life.

How to act and deal with your current relationships

Any other questions you may have