Mercury Opposition Mercury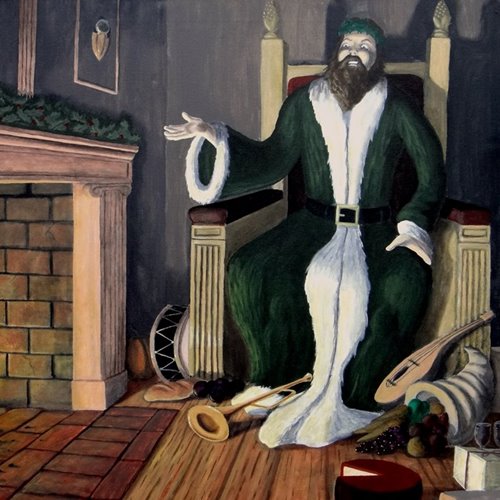 Mercury Aspects
Mercury represents our communication style and intellectual processes. Strong aspects between your Mercury and your partner's planets and/or points favor communication and sharing ideas.
Mercury Opposition Mercury
You can free up your communications by recognizing the validity of your partners thoughts and ideas. You both tend to see the same things, you just picture them in different ways because of your original viewpoints.