Mercury Opposition Uranus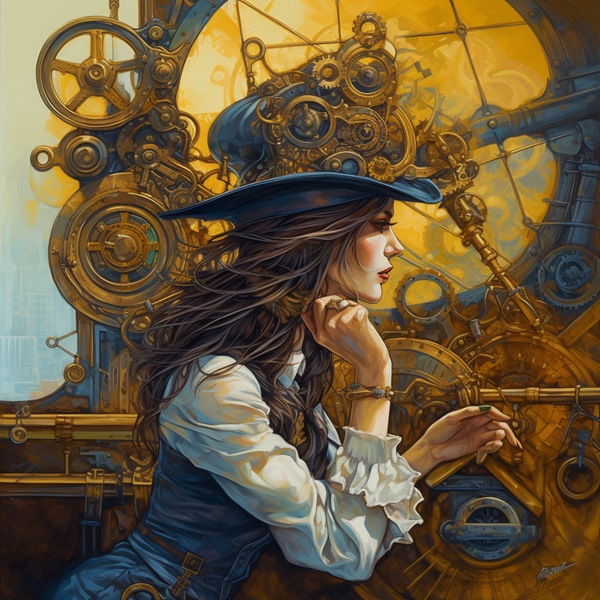 Mercury Aspects
Mercury represents our communication style and intellectual processes. Strong aspects between your Mercury and your partner's planets and/or points favor communication and sharing ideas.
Mercury Opposition Uranus
Your partners innovative ideas and unpredictability inspire you and are meant to shake your attachments to your usual way of thinking. It will certainly get you talking. When the first persons Mercury is in opposition to the second persons Uranus, they can find your ideas and statements to be quite shocking. You certainly do a lot of talking for two souls which start so far apart.
Useful Mercury Opposition Uranus Crystals