Mercury Sextile Jupiter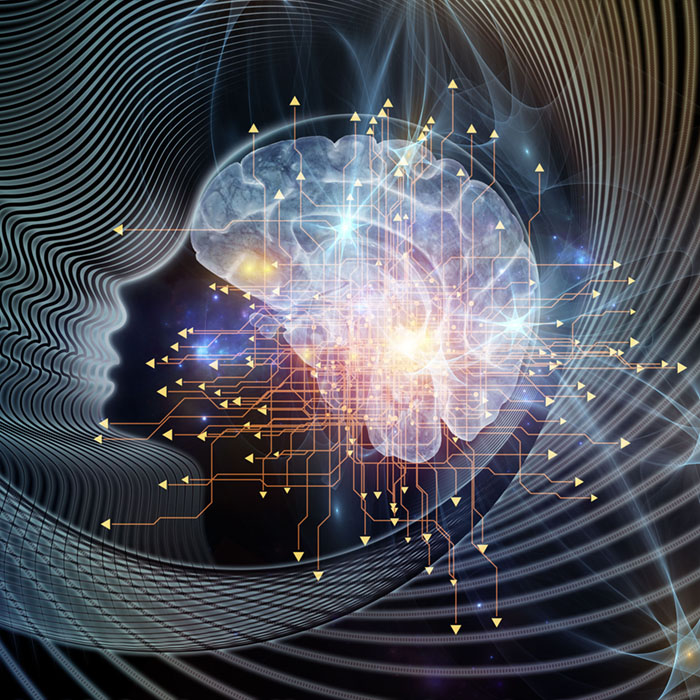 Mercury Aspects
Mercury represents our communication style and intellectual processes. Strong aspects between your Mercury and your partner's planets and/or points favor communication and sharing ideas.
Mercury Sextile Jupiter
You will have great rapport with your romantic partners thoughts and beliefs. Your relationship will tend toward openness, a sense of good humor and fair play. You will share excellent communication skills and a strong interest in the wider world around you. When the first persons Mercury is sextile the second persons Jupiter, you will bring him/her opportunities to expand horizons, friendship with like-minded people, and a willingness to share common interests and ideals.
Useful Mercury Sextile Jupiter Crystals