Mercury Trine Mercury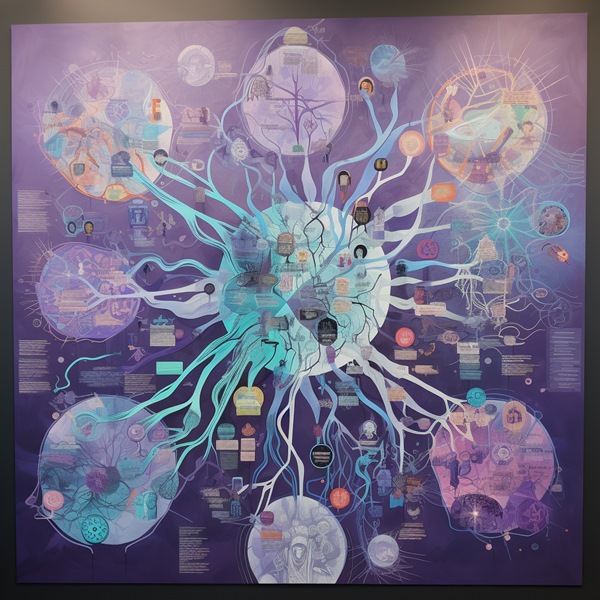 Mercury Aspects
Mercury represents our communication style and intellectual processes. Strong aspects between your Mercury and your partner's planets and/or points favor communication and sharing ideas.
Mercury Trine Mercury
Mutual understanding and intellectual harmony exists between the ideas and thoughts of romantic partners graced with this aspect. Communication is easy and pleasurable.