Neptune Trine Midheaven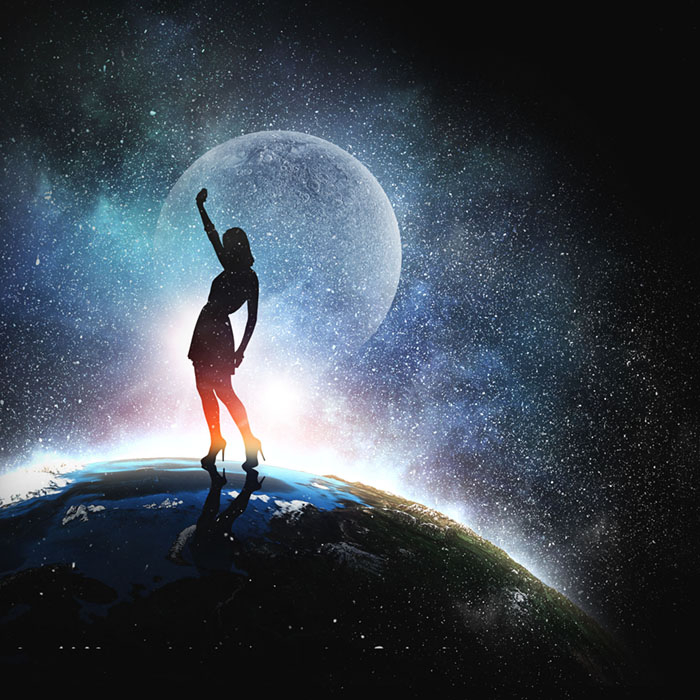 Neptune Aspects
Neptune represents dreams, fantasies, addictions, spirituality, and compassion. Strong aspects between your Neptune and your partner's planets and/or points, and vice-versa, inject dreaminess, idealism, and fantasy into your relationship.
Neptune Trine Midheaven
This is a favorable combination for cooperation in professional and family affairs that require intuitive understanding and creative imagination. It is good for professional cooperation in fields such as art, music and and entertainment. The intuitive and imaginative abilities of the second person can aid the career of the second person.
Useful Neptune Trine Midheaven Crystals