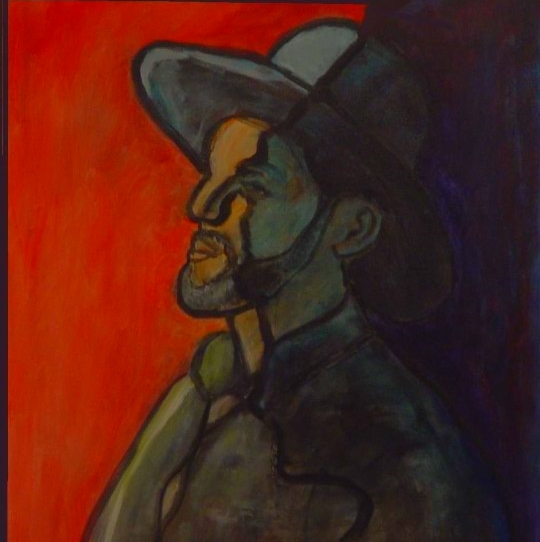 Saturn Aspects
Saturn aspects in synastry are notoriously difficult to handle. Saturn represents depression, restriction, fear of rejection, distancing, as well as commitment. Saturn aspects are certainly binding, but come with many problems. Here are some descriptions of how hard aspects (i.e. the conjunction, square and opposition) from one person's Saturn to another's Sun, Moon, Mercury, Venus and Mars manifest in synastry.
Saturn Opposition North Node
This feels like an unbreakable bond and there is great attraction that is long lasting. Problems may occur if one partner may be controlling or holding back the growth of the other. Be careful not to get stuck on old patterns of habit that would stagnate growth.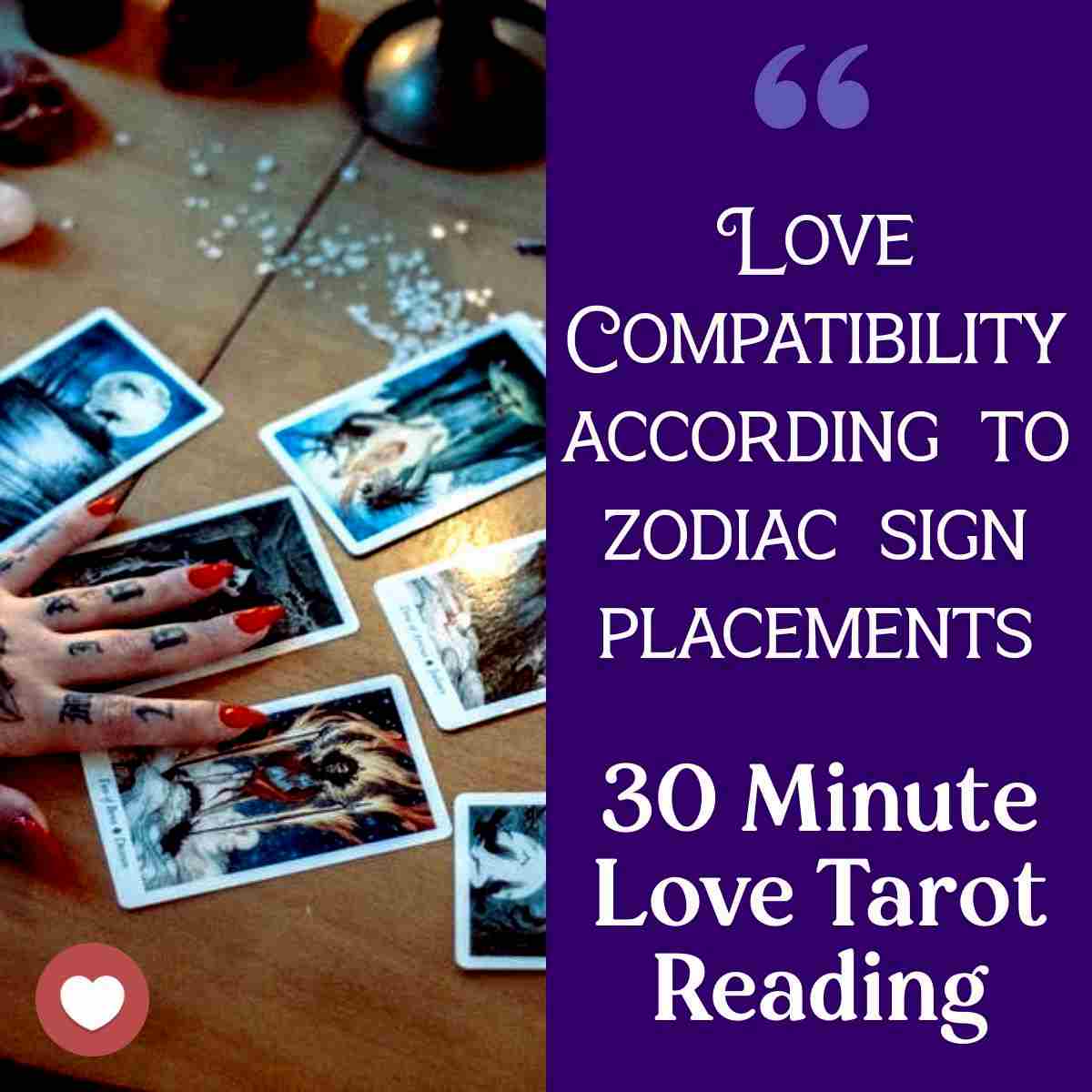 Professional Tarot Reading
Wondering what is to come for you and your romantic partner through out the year? This simple spread highlight the biggest situations of the season and seasons to come.
30 Minute Tarot Reading ( Audio Recording )

Find out what is in store for in your love life.

How to act and deal with your current relationships

Any other questions you may have