Sun Inconjunct Uranus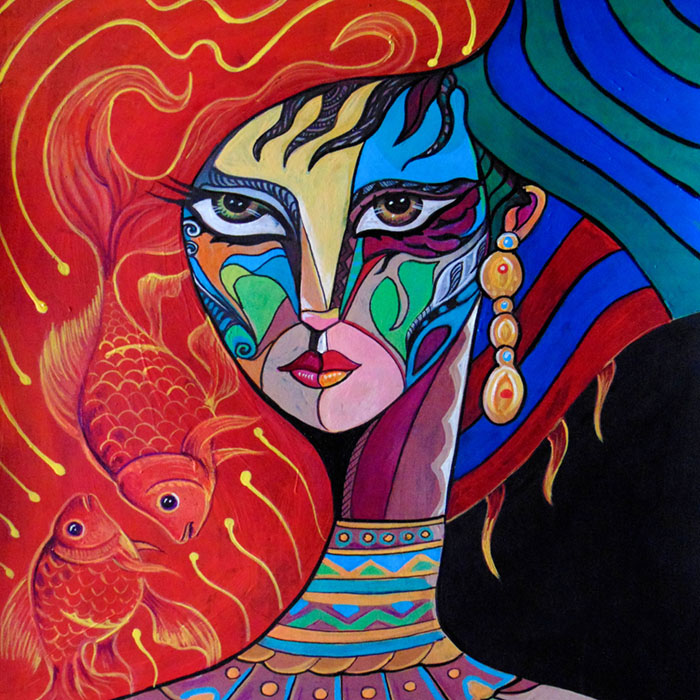 Sun Aspects
The Sun is the source of all energies. These energies stimulate the activities of the houses occupied by the transiting Sun and reinforce or weaken the planetary effects, depending on the Sun's aspect to the natal planet. When the Sun transits an inner planet, it may trigger a dormant aspect between that inner planet and a slower moving outer planet. If a planet is being transited by another planet when it is being transited by the Sun, the effect of the transit is strengthened.
Sun Inconjunct Uranus
A Sun inconjunct Uranus aspect can cause the partners to reevaluate their ideas about relationships and invent new roles for themselves and their romantic relationship in the face of apparent contradictions in their needs for consistency and variation. With the Sun person inconjunct the Uranus person they will accentuate your desire to change things about your partner and their desire to get you to conform to goals they believes in.