Sun Opposition North Node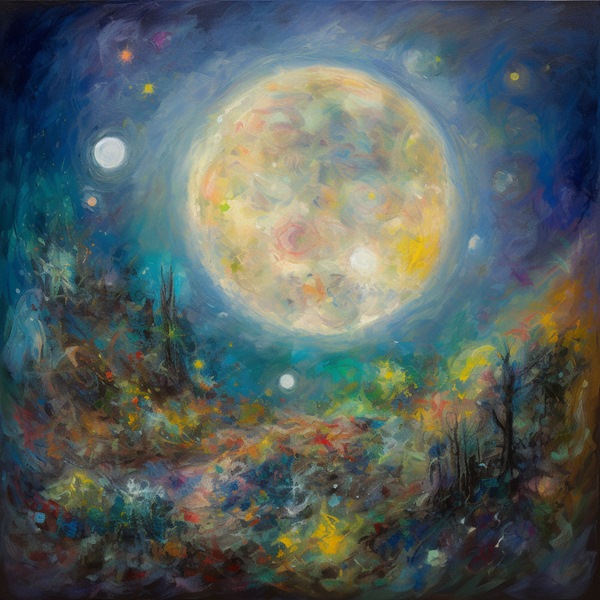 Sun Aspects
The Sun is the source of all energies. These energies stimulate the activities of the houses occupied by the transiting Sun and reinforce or weaken the planetary effects, depending on the Sun's aspect to the natal planet. When the Sun transits an inner planet, it may trigger a dormant aspect between that inner planet and a slower moving outer planet. If a planet is being transited by another planet when it is being transited by the Sun, the effect of the transit is strengthened.
Sun Opposition North Node
This can be quite a life changing relationship and can involve a lot of personal growth. You both become friends immediately and it almost feels like you are part of each others family. You will bring out each others inner strengths. Avoid falling into old habitual patterns in this relationship as this will be easy to do. Realize that this relationship is important to your development but work needs to be done.