Sun Opposition Saturn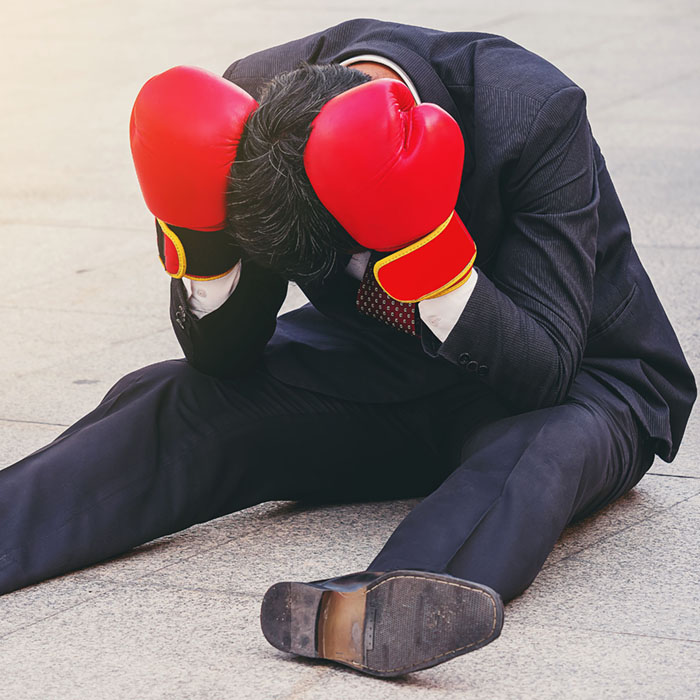 Sun Aspects
The Sun is the source of all energies. These energies stimulate the activities of the houses occupied by the transiting Sun and reinforce or weaken the planetary effects, depending on the Sun's aspect to the natal planet. When the Sun transits an inner planet, it may trigger a dormant aspect between that inner planet and a slower moving outer planet. If a planet is being transited by another planet when it is being transited by the Sun, the effect of the transit is strengthened.
Sun Opposition Saturn
A Sun opposition Saturn aspect can cause your partner to feel heavier responsibilities and obligations created by your relationship. You may both find that you inhibit one another based upon different needs for emotional security. When the first persons Sun is in opposition to the second persons Saturn you may find the time you spend together is more restrictive than you desire and planned activities lack much of the fun that you expected. Good times seem to keep getting put off to later, while duties and obligations pile up.