Venus Conjunct Pluto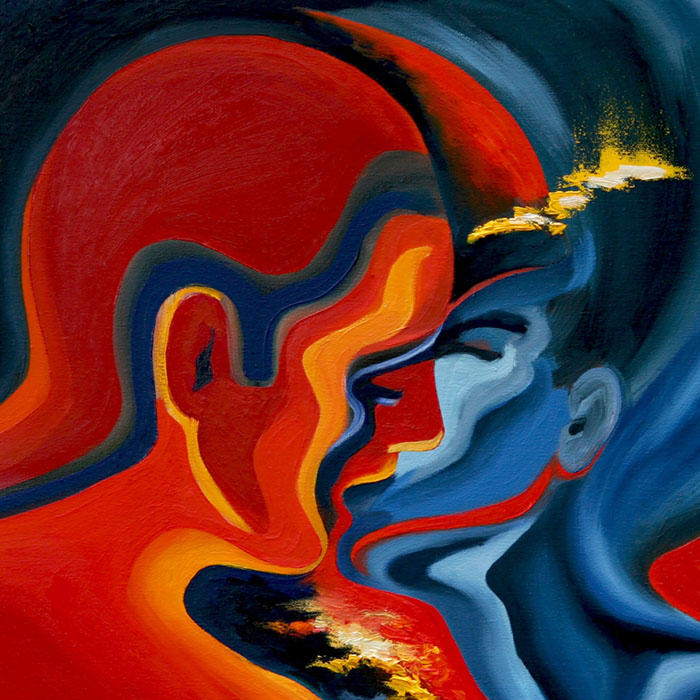 Venus Aspects
Venus shows what a man is attracted to in a woman. Being with a woman who is strong in his Venus element, or who makes close sextiles to his Venus makes the relationship much easier, and increases sexual desire and compatibility. For a woman, her Venus is part of her feminine nature, so it is definitely best when her partner also relates well with this element. When people have positive Venus synastry, they naturally like and love each other. That, of course, is what makes positive Venus synastry so great.
Venus Conjunct Pluto
You are drawn by a passionate sexual attraction and re-attraction. Your intensity deepens over time rather than lessening. A desire to control, manipulate or sexually dominate your partner may well be a part of this mystical binding that begins with physical passion and through spiritual struggle and transformation seems to go to the core of unconditional love. When the first persons Venus is conjunct the second persons Pluto, a complete transformation of your attitudes about love and relationship will occur as you and your partner work through an intensely passionate physical and spiritual love, where fascination with your partner can become obsession, and issues of trust and acceptance are aroused and resolved between the two of you.