Jupiter in 11th House
This is a good combination for friendships and cooperation in group and organizational activities. You will have a mutual interest in humanitarian work and social reform and can work together effectively in religious or charitable organizations. You have the same friends and share an interest in intellectual or scientific subjects. The cultural education and background of the Jupiter person can help the 11th House person to realize goals and objectives. The 11th House person can help the Jupiter person to attain religious educations and philosophical goals through friendship. If Jupiter is badly aspected you can end up being insecure or hypocritical in your relationship and friendship with others or make promises you are unable to keep.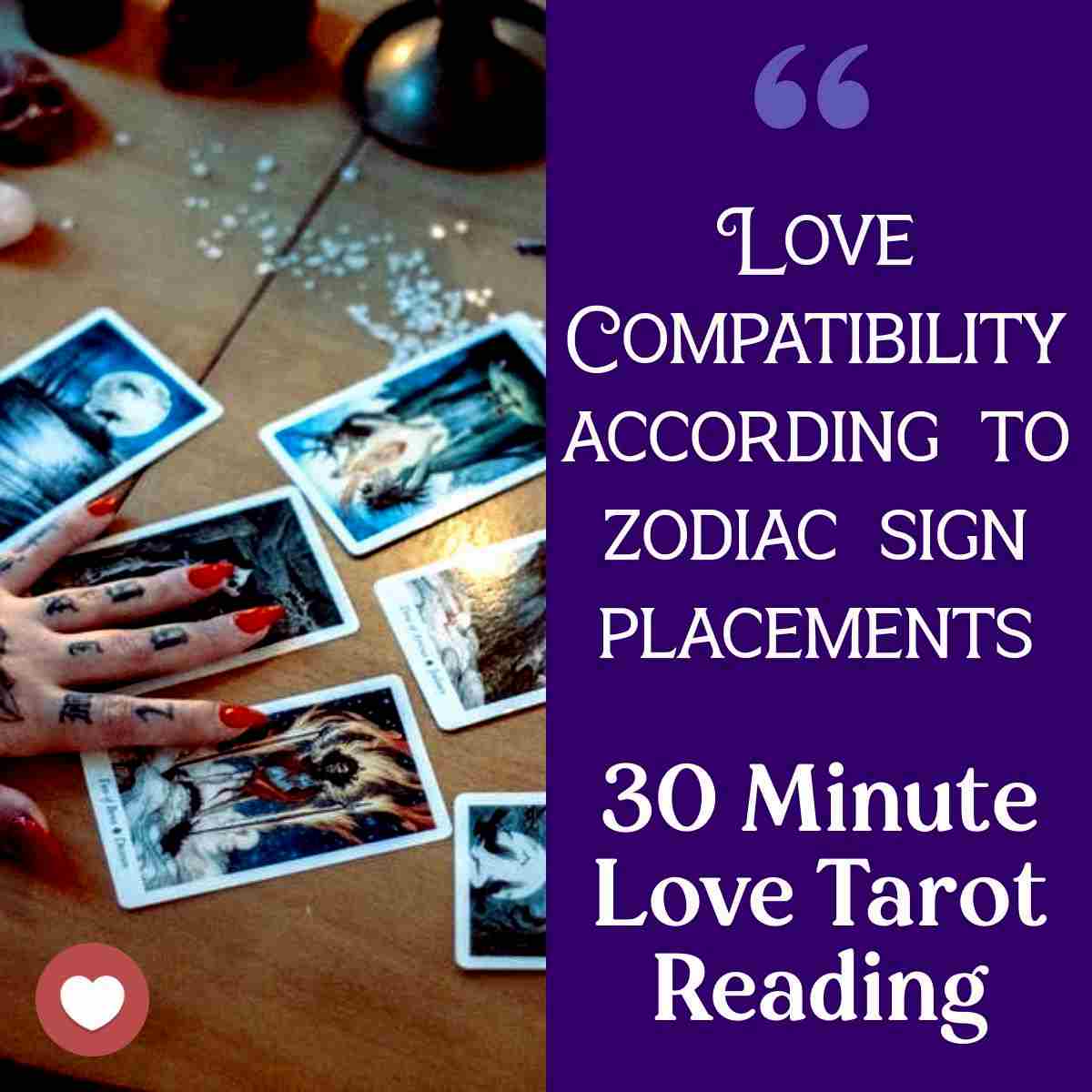 Professional Tarot Reading
Wondering what is to come for you and your romantic partner through out the year? This simple spread highlight the biggest situations of the season and seasons to come.
30 Minute Tarot Reading ( Audio Recording )

Find out what is in store for in your love life.

How to act and deal with your current relationships

Any other questions you may have