Jupiter in 12th House
You have mutual interest in meditation, religious mysticism, and the development of intuitive powers. You will be able to confide in each other and share their private lives and inner feelings. This is a good combination for cooperation in work and service related to religious institutions and hospitals. The Jupiter person can help the 12th House person to understand and overcome subconscious emotional hangups based on past experiences and painful memories. The 12th House person will share with the Jupiter an interest in uncovering deeper levels of intuitive wisdom belonging to the subconscious memory. If Jupiter is badly aspected you may encourage each other in their psychological weaknesses and self-destructive habits.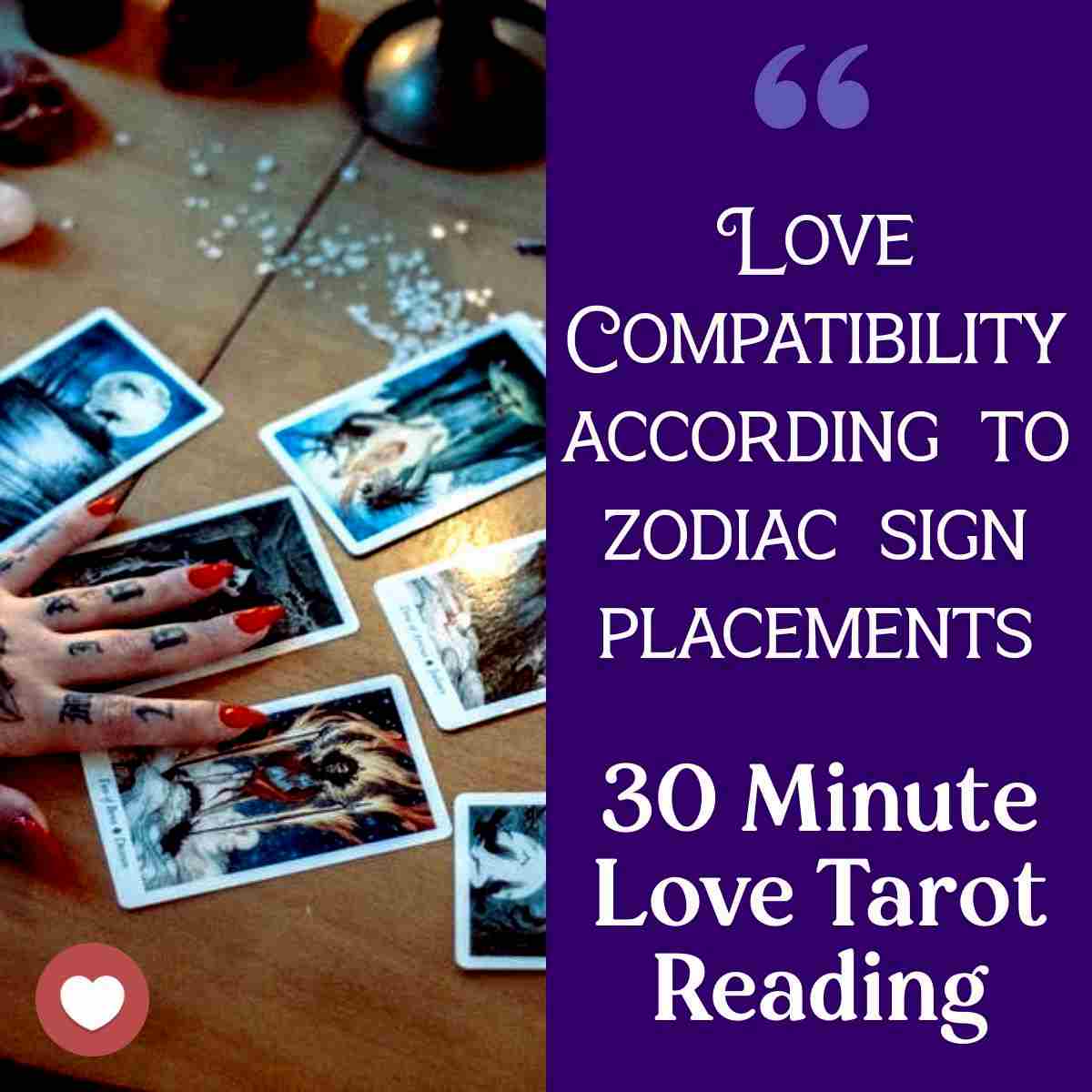 Professional Tarot Reading
Wondering what is to come for you and your romantic partner through out the year? This simple spread highlight the biggest situations of the season and seasons to come.
30 Minute Tarot Reading ( Audio Recording )

Find out what is in store for in your love life.

How to act and deal with your current relationships

Any other questions you may have