Jupiter in 8th House
This combination is favorable for cooperation business and financial relationships. In marital relationships, this can bring wealth through marriage, as well as enabling each other to handle joint fund harmoniously. One could benefit through gifts or legacies. Here can be a mutual interest in the aspects of religion related to life after death. If Jupiter is badly aspected there may be ulterior or hidden motives behind one or both partners.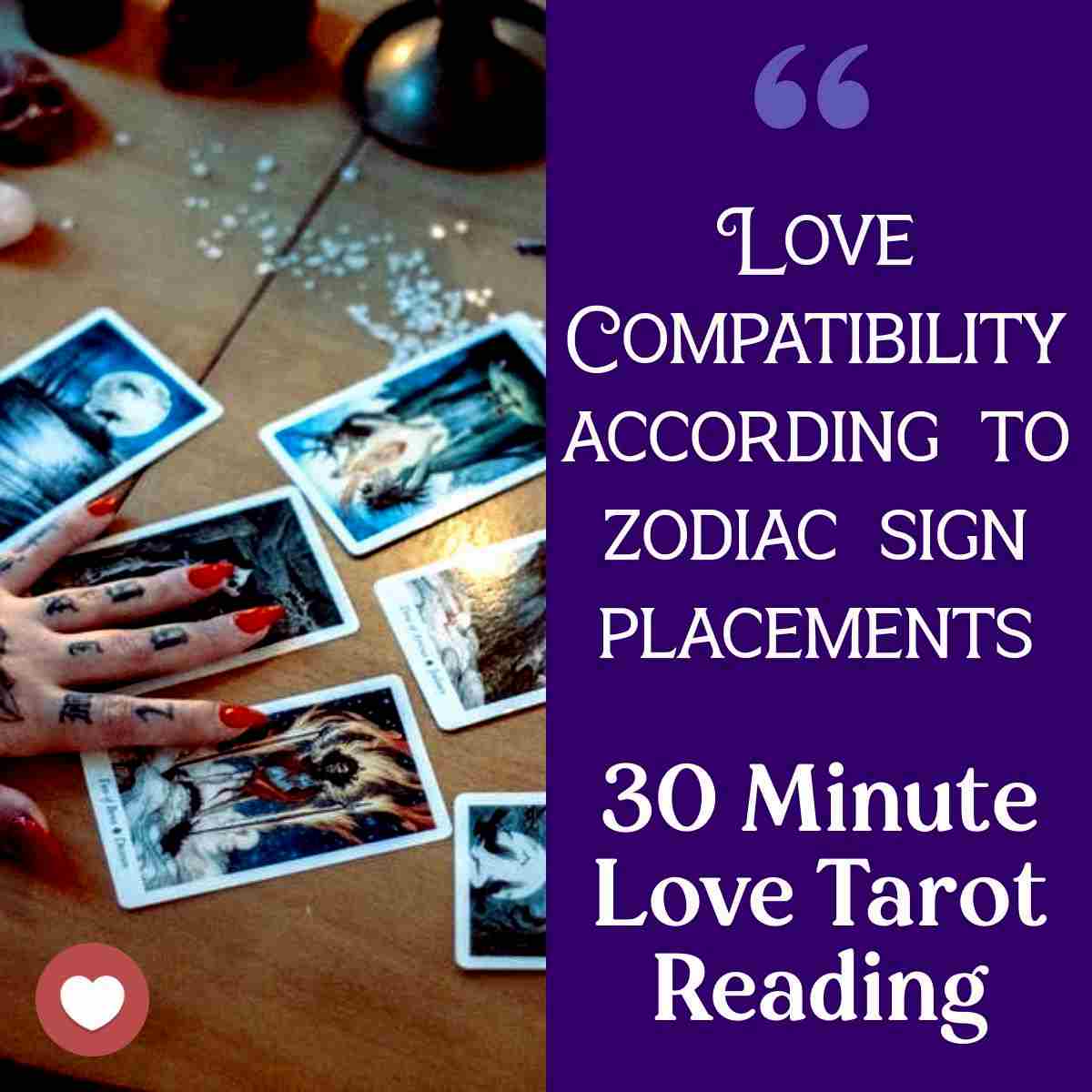 Professional Tarot Reading
Wondering what is to come for you and your romantic partner through out the year? This simple spread highlight the biggest situations of the season and seasons to come.
30 Minute Tarot Reading ( Audio Recording )

Find out what is in store for in your love life.

How to act and deal with your current relationships

Any other questions you may have