Moon in 6th House
This is most likely found in business relationships or in relationships related to work and service, proper performance of everyday small duties and responsibilities will be significant. The 6th House person will bring improved efficiency to the domestic activities and dietary habits of the Moon person. The Moon person will make the working environment of the 6th House person more pleasant and enjoyable. Both of you will be interested in matters of diet and family health. Neatness and cleanliness in the home can become an important issues.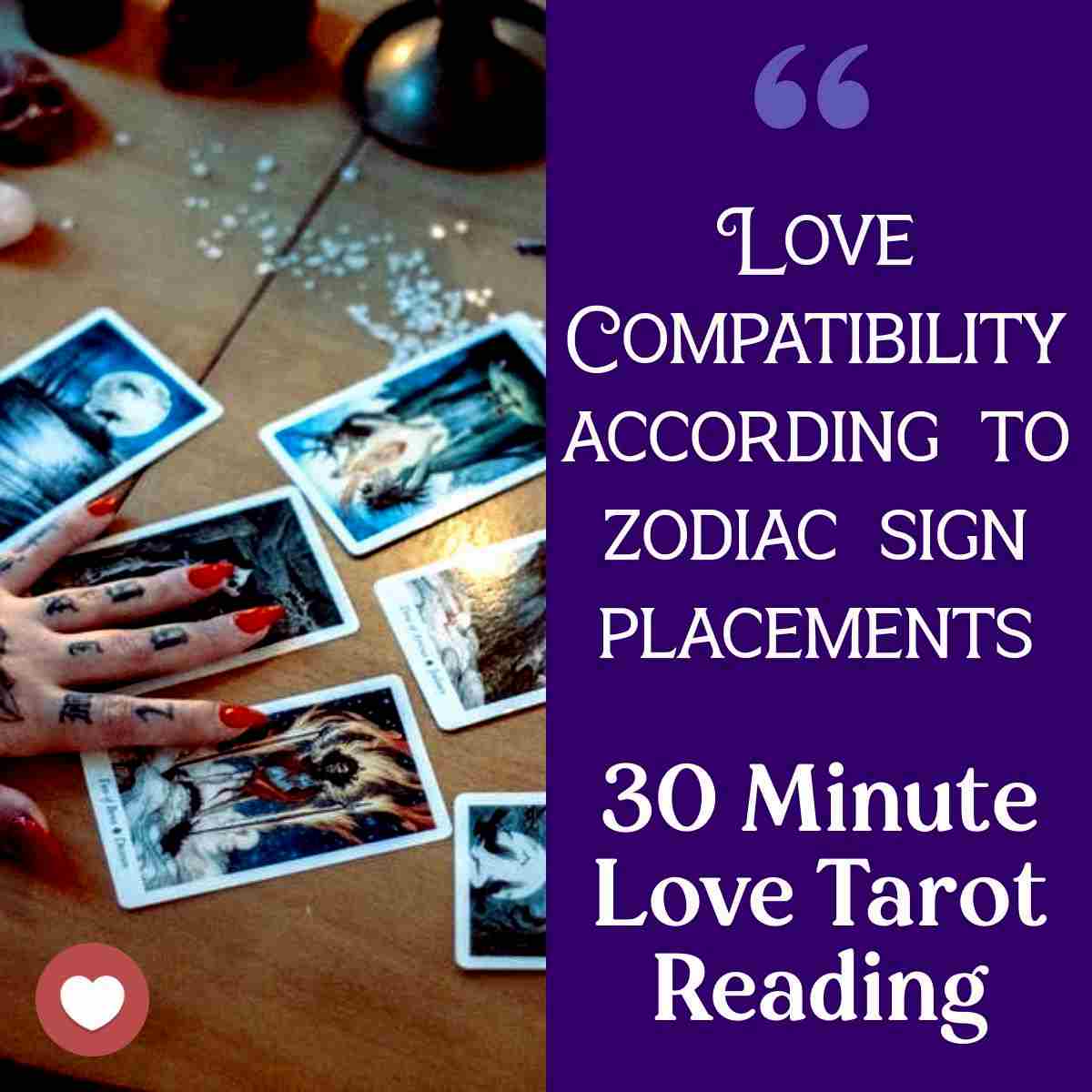 Professional Tarot Reading
Wondering what is to come for you and your romantic partner through out the year? This simple spread highlight the biggest situations of the season and seasons to come.
30 Minute Tarot Reading ( Audio Recording )

Find out what is in store for in your love life.

How to act and deal with your current relationships

Any other questions you may have