Pluto in 5th House
Sexual compatibility will be a major factor in determining the success of a romantic relationship. If Pluto is badly aspected, sexual jealously can be a major problem in romantic or marital relationships. In parent relationships there can be a conflict of wills. Kindness, understanding and firm discipline by the parent is needed in order to resolve conflict especially if the Pluto person is the child. If Pluto is well aspected the parent can share profound ideas well with the child. The Pluto person may try to reform the 5th House person in the type of pleasure and activities sought.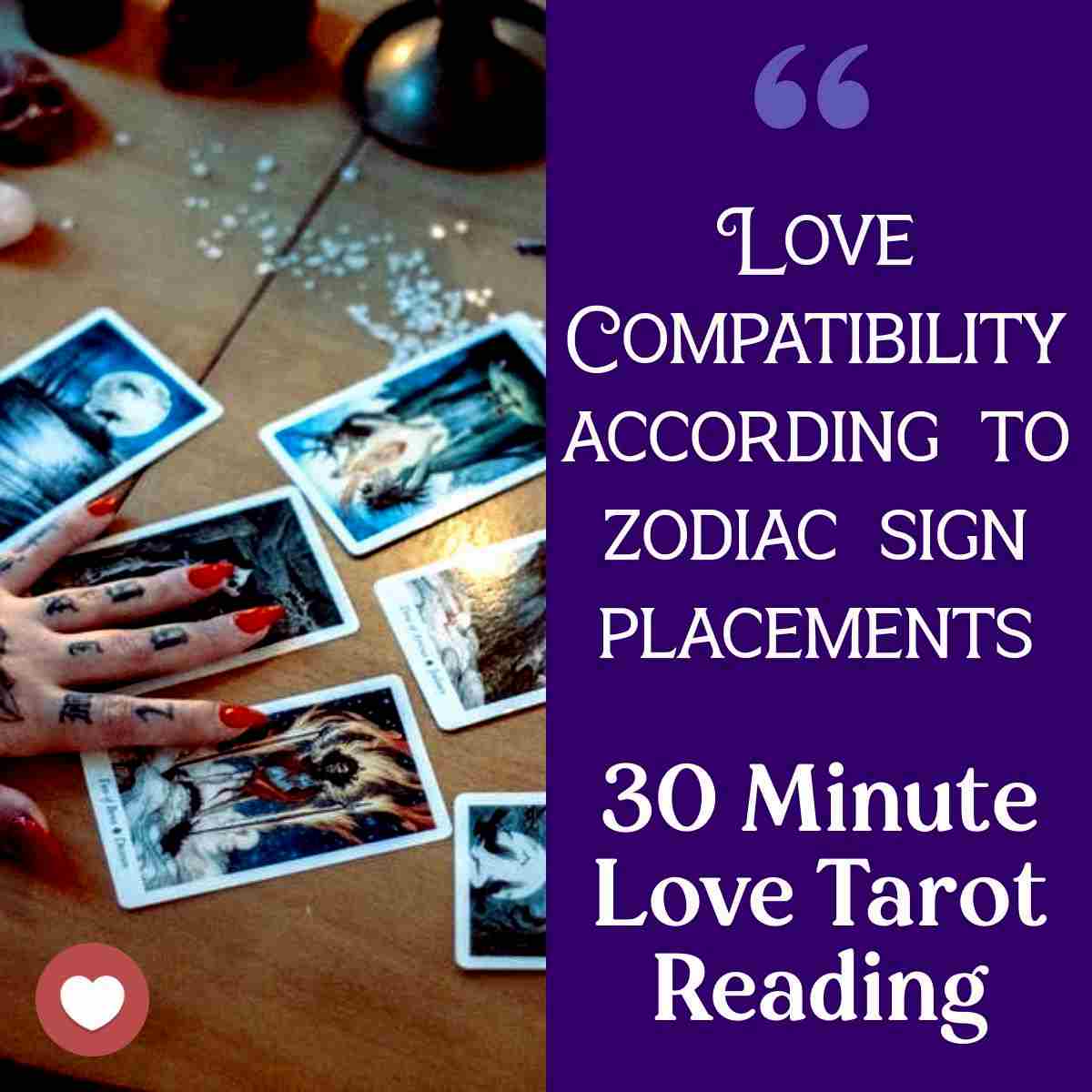 Professional Tarot Reading
Wondering what is to come for you and your romantic partner through out the year? This simple spread highlight the biggest situations of the season and seasons to come.
30 Minute Tarot Reading ( Audio Recording )

Find out what is in store for in your love life.

How to act and deal with your current relationships

Any other questions you may have