Uranus in 10th House
The Uranus person will influence the 10th House person to employ advanced methods in professional affairs and will persuade the latter to adopt more liberal and progressive attitude in politics. The Uranus person will be instrumental in bringing sudden changes into the 10th House persons career. The 10th House person can help the Uranus person to use intuitive insights in practical ways. The 10th House person can help the Uranus person gain support and recognition for these talents. If Uranus is well-aspected you can share an interest in in professional and political reforms. If Uranus is badly aspected you will disagree over political and professional matters. You can tend to encourage each other in rash and impulsive acts that affect their reputations.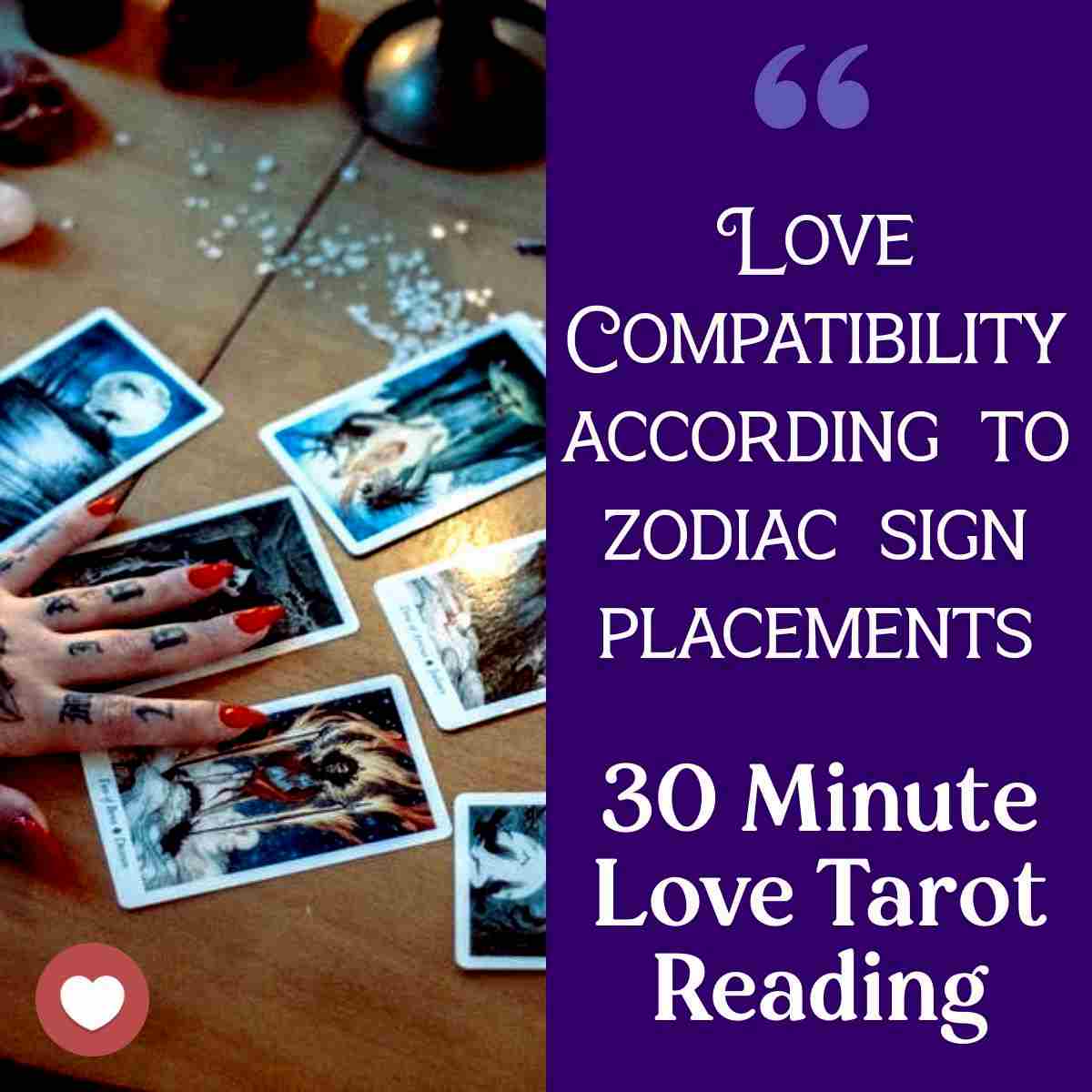 Professional Tarot Reading
Wondering what is to come for you and your romantic partner through out the year? This simple spread highlight the biggest situations of the season and seasons to come.
30 Minute Tarot Reading ( Audio Recording )

Find out what is in store for in your love life.

How to act and deal with your current relationships

Any other questions you may have