Money has contains a large amount of symbolism that can be seen below. By gaining an idea about Money and the associations it has we gain a more intuitive insight into its meaning.
Man and his symbols
shows us great ways to use lifes symbols to understand our inherit nature and purpose.
Quotes on Money
This has been said again and again, down through the ages. All the religious people have been saying this: "We come alone into this world, we go alone." All togetherness is illusory. The very idea of togetherness arises because we are alone, and the aloneness hurts. We want to drown our aloneness in relationship....

That's why we become so much involved in love. Try to see the point. Ordinarily you think you have fallen in love with a woman or with a man because she is beautiful, he is beautiful. That is not the truth.

The truth is just the opposite: you have fallen in love because you cannot be alone. You were going to fall. You were going to avoid yourself somehow or other. And there are people who don't fall in love with women or men--then they fall in love with money. They start moving into money or into a power trip, they become politicians. That too is avoiding your aloneness.

If you watch man, if you watch yourself deeply, you will be surprised--all your activities can be reduced to one single source. The source is that you are afraid of your aloneness. Everything else is just an excuse. The real cause is that you find yourself very alone.
The past is no more and the future is not yet: both are unnecessarily moving in directions which don't exist. One used to exist, but no longer exists, and one has not even started to exist.
The only right person is one who lives moment to moment, whose arrow is directed to the moment, who is always here and now; wherever he is, his whole consciousness, his whole being, is involved in the reality of here and in the reality of now. That's the only right direction. Only such a man can enter into the golden gate. The present is the golden gate. Here-now is the golden gate. ...
And you can be in the present only if you are not ambitious--no accomplishment, no desire to achieve power, money, prestige, even enlightenment, because all ambition leads you into the future.
Only a non-ambitious man can remain in the present. A man who wants to be in the present has not to think, has just to see and enter the gate. Experience will come, but experience has not to be premeditated.
The moment you become miserly you are closed to the basic phenomenon of life: expansion, sharing. The moment you start clinging to things, you have missed the target--you have missed. Because things are not the target, you, your innermost being, is the target--not a beautiful house, but a beautiful you; not much money, but a rich you; not many things, but an open being, available to millions of things.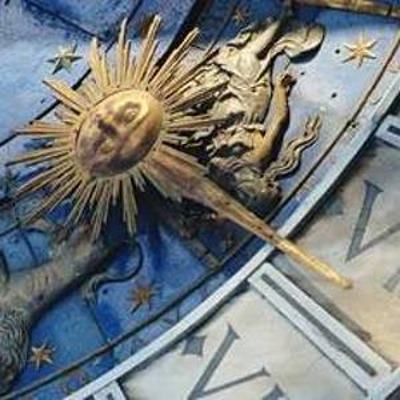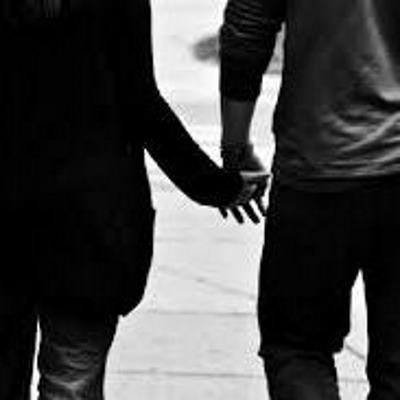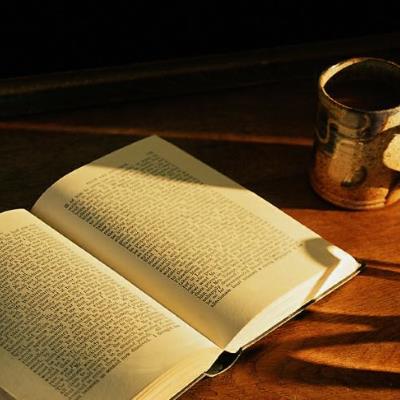 Astrological Events