Mars Sextile Neptune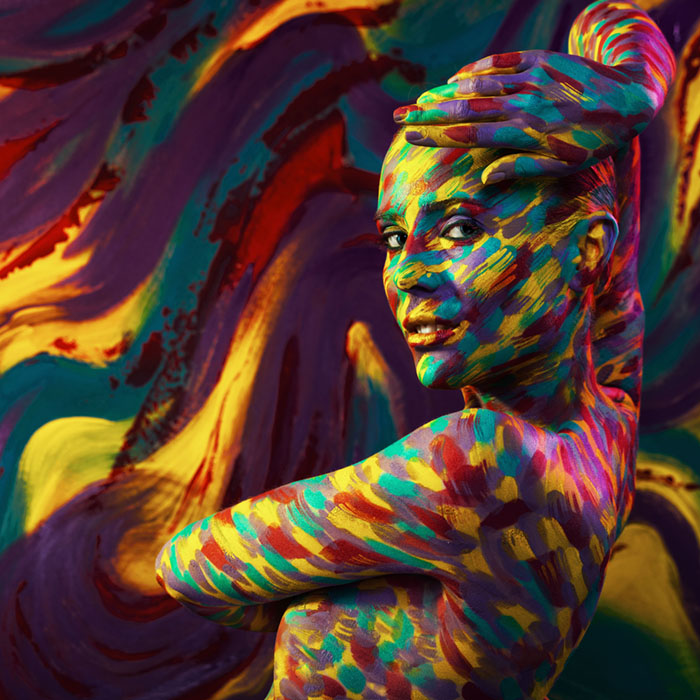 Mars Aspects
Mars represents our ambition, energy, action and desire. It rules our basic instincts of aggression, anger and survival. There is often no contemplation before action when it comes to this primal energy. All our sexual desires come under Mars. This is the raw physical energy as opposed to the creative energy of the sun. With good Mars placement we are assertive, directed and forthright with bad placement we an be impulsive,rash and aggressive. In your chart, Mars shows your basic animal nature, how you express anger and what gets you angry and more importantly what makes you act.
Mars Sextile Neptune
The sextile offers a better balance than the conjunction between the characteristics of these two planets, so that the more positive qualities can shine through easily. The Martian tendency of impulsive passion is transformed into a basically generous and compassionate spirit, where you are aware and sensitive to the needs of others who are less fortunate than yourself. There may be subtle abilities associated with psychic sensitivity that are present or could be developed.
As you have a sense of social responsibility, you can feel fulfilled by work, which is in that sphere of life, where you are helping to meet social needs and improve the lot of people. Physical culture is likely to be important, especially in your young adult life, and you can gain great enjoyment from expressing yourself through physical movement and dance, where fluency and grace may be present. In later years, this can become an interest in the body work of hatha yoga, maintaining a suppleness of body as well as improving body health.