Mars Square North Node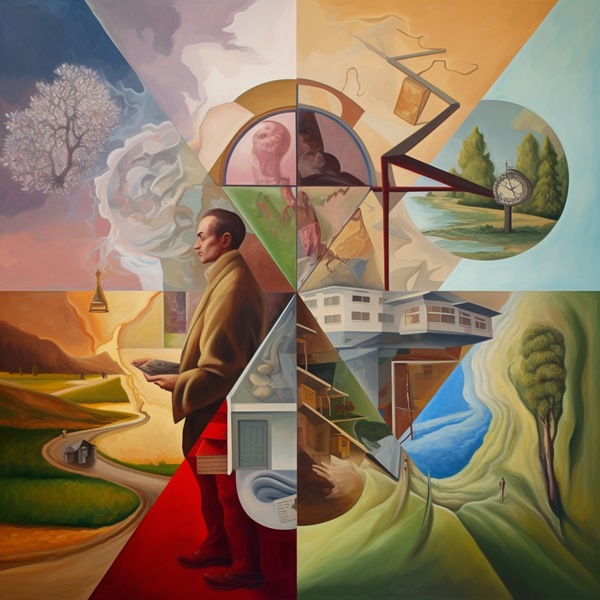 Mars Aspects
Mars represents our ambition, energy, action and desire. It rules our basic instincts of aggression, anger and survival. There is often no contemplation before action when it comes to this primal energy. All our sexual desires come under Mars. This is the raw physical energy as opposed to the creative energy of the sun. With good Mars placement we are assertive, directed and forthright with bad placement we an be impulsive,rash and aggressive. In your chart, Mars shows your basic animal nature, how you express anger and what gets you angry and more importantly what makes you act.
Mars Square North Node
The Moon's Nodes are related to the subconscious, the domain of the Moon. Thus, the South Node represents subconscious motivations that stem from the past and to which there is an inner inclination to cling although they may no longer be relevant or appropriate to the individual's situation and prospects, while the North Node represents conscious motivations relevant to the present and future, characterized by a desire for the unfoldment of appropriate changes in personal psychology.
Some people within astrology consider squares to the lunar nodes as 'skipped steps' lessons you struggled to complete in a past life and are now forced to address in this life with heavier karmic debt. With nodal squares, there can be these frustrating or even painful repeated themes that are continuously brought up in your life, to nudge you to fulfill your karmic lessons in this life since you failed to do so in the past (South Node).
With North Node square Mars, Mars-ruled talents and instinctual abilities are brought over that must be utilized in a harmonious way. If not, the dynamic and highly combustible Mars energy may turn inward, causing neurosis, obsession, or fighting some demon or adversary within. While there are excellent resources to draw from, the Mars energy is most in need of direction.
This aspect presents a delicate situation because you must learn to use the energy in a more diluted form than what is really possible. A sort of brake is applied to the degree of aggression you are allowed to express. You are learning to release the controlling energy at a gentler, more subdued or graceful pace. If you can't learn to curb these energies, it will be done for you, most likely in unfavorable circumstances.
Be careful of expressing very temperamental or angry feelings or becoming overly aggressive physically. Your health may start out as robust, but there is a tendency to put excessive strain on the body, which weakens it, causing eventual weariness or breakdown.
There is a tendency to find yourself on the disagreeing side of things. You may find that you arouse a lot of opposition in others because of this, feeling alienated in your values as a result. You might find yourself almost pre-disposed to acting on your own or making the decisions in group settings, upsetting the group dynamic with the way you do things.
You must learn to be less defensive, not everyone is out to get you or fight you, and you must stop using this as an excuse to be aggressively self-involved and inconsiderate of others' values. To fulfill your soul's purpose, channel your tendency to be defensive of your beliefs into more constructive channels.
Useful Mars Square North Node Crystals