Mercury Inconjunct Ascendant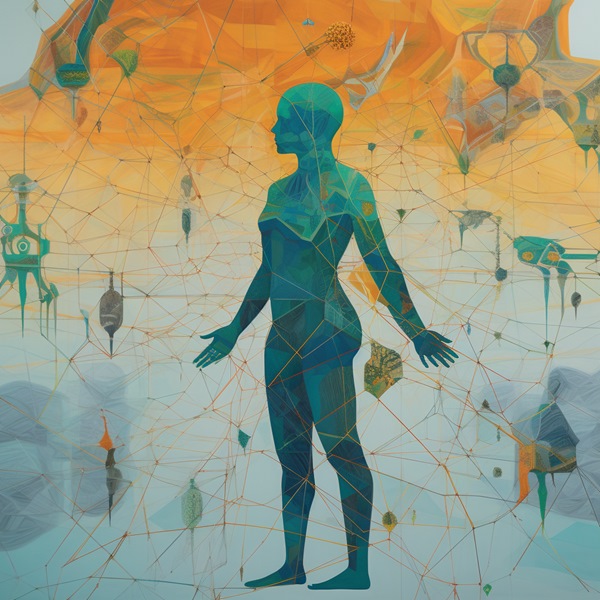 Mercury Aspects
Mercury represents our rational mind and is the planet of everyday expression and communication. It signifies our curiosity and what areas of life we find mentally appealing and stimulating. It analyzes and organises and defines the way we interact with others. Mercury in your chart reveals how you get your point across and in what style.
Mercury Inconjunct Ascendant
You love mental challenges and are quick to take up the cue in any argument or debate. You have a lot of nervous energy and can't sit still for long. You prefer intellectual people and you like to challenge their thinking and ideas. At times you may have a lack of clarity in expressing your thoughts. There are moments, too, when you simply talk too much.