Mercury Inconjunct Ascendant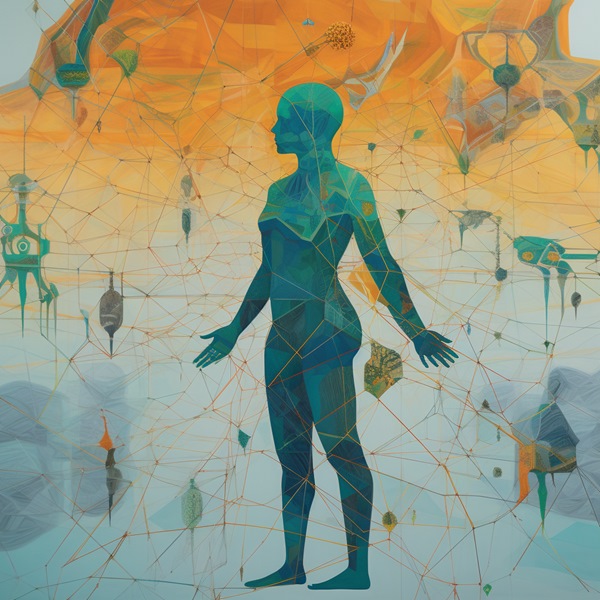 Opportunities
Being Present when Speaking
Finding the Right Partner
Mercury Aspects
Mercury represents our rational mind and is the planet of everyday expression and communication. It signifies our curiosity and what areas of life we find mentally appealing and stimulating. It analyzes and organises and defines the way we interact with others. Mercury in your chart reveals how you get your point across and in what style.
Mercury Inconjunct Ascendant
You love mental challenges and in any argument or debate you quick get fired up and have your opinion heard. At times you feel a lack of clarity when expressing your thoughts, and you often have a lot of nervous energy and can rarely sit still for long. All of this can translate into misinterpretations and difficulties communicating on both your part and that of your interlocutor. Often you talk so much that you don't even know if what you're saying is in any way an accurate reflection of what think. To combat this you must get into to the habit of being fully present when speaking, feeling each word as it comes out, feeling how it reflects the nature of your thoughts. The alternative is to blurt things out, forever chasing after the implications of what you just said, never being present enough to express your thoughts with originality or style. Disorder follows you everywhere in life. Your restless energy doesn't adapt well to organizational systems. This can cause you problems in your work, and often you fail to take in the valid critique your superiors have of your work. Instead, you tend to focus on the work you're doing that you feel you're not getting credit for. Remember that if you're not accurately assessing yourself, you can hardly expect them to.You prefer intellectual people and you like to challenge their thinking and ideas. A partner who intellectually challenges you would be great for your growth, but there's a part of you that prefers partners you can intellectually dominate. And the appeal is obvious: you get to be admired and your choices and reasoning don't get questioned. However, self-development can only happen outside such a well-padded comfort zone.