Saturn Square North Node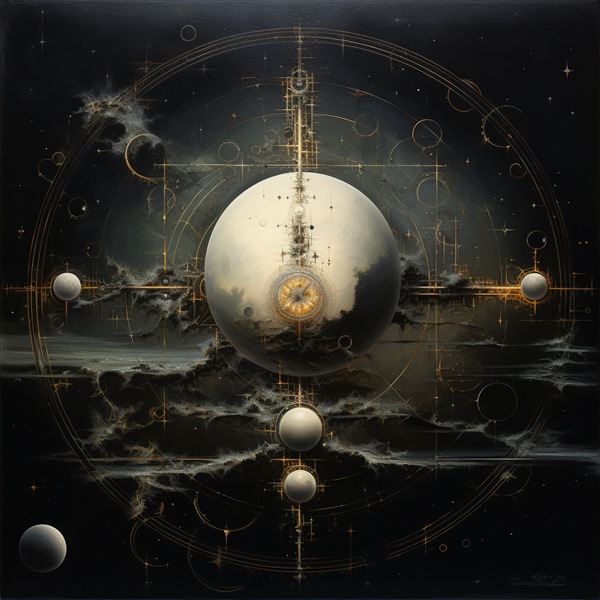 Saturn Aspects
Saturn rules our conditioning or the way we were taught and brought up in the world. It is associated with restriction and limitation but with this it brings structure and meaning to the world and our lives. It reminds us of our boundaries, responsibilities and commitments. It is often associated with a father or authority figures. Saturns lessons actually help us to grow. In you chart the position of Saturn reveals you limitations, fears and sense of responsibility.
Saturn Square North Node
The Moon's Nodes are related to the subconscious, the domain of the Moon. Thus, the South Node represents subconscious motivations that stem from the past and to which there is an inner inclination to cling although they may no longer be relevant or appropriate to the individual's situation and prospects, while the North Node represents conscious motivations relevant to the present and future, characterized by a desire for the unfoldment of appropriate changes in personal psychology.
An outer planet in conjunction with one of the lunar nodes is a planet of special significance. This increases the importance of Saturn throughout life.
Some people within astrology consider squares to the lunar nodes as 'skipped steps' lessons you struggled to complete in a past life and are now forced to address in this life with heavier karmic debt. With nodal squares, there can be these frustrating or even painful repeated themes that are continuously brought up in your life, to nudge you to fulfill your karmic lessons in this life since you failed to do so in the past (South Node).
With North Node square Saturn, this suggests you have learnt a good dose of Saturnine attitudes. While this can come out in a positive way, it is a potentially constricting aspect right from the start, due to the limiting and pessimistic nature of old, worrying Saturn.
You may have rigid habits or outlook, and your ambitions may be so far removed from what is the accepted norm by modern society that you could create a world of isolation, detached from life, ignoring social duties. This is potentially the hardest past-life life influence from which to escape.
It is easy for you to become stubborn or stuck in the past. You are bound to the old methods and mindsets, having many connections with elders. The house placement of Saturn shows where ideas or attitudes of the past keep them a prisoner. Your outlook may be gloomy, pessimistic or you may appear as miserly or selfish.
Major circumstances in your past life or early childhood may have caused you to develop a restricted, cynical worldview. Your judgmental, overly traditional, sour outlook will inspire much opposition in others.
Working on the positives of Saturn discipline, responsibility, organization and respect for boundaries, it provides the opportunity to do work of such remarkable mastery, precision, and expertise you can be in a class of your own, where the competition simply cannot touch you.
Useful Saturn Square North Node Crystals