Sun Square Mars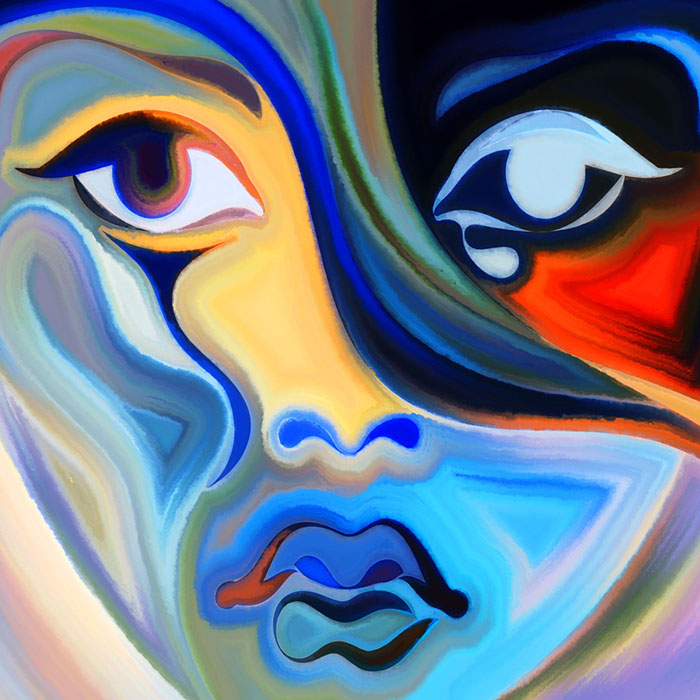 Opportunities
Planning Better
Having More Direction
Sun Aspects
The sun represents our vitality and our conscious ego, the self and its expression. It establishes our will to live and our creative force. It is associated with spontaneity and health. A well aspected Sun will describe a person who has heart, who cares for others both in general, and at the personal level. A poorly aspected Sun will describe a person who either has much more difficulty accessing this love and caring ability. In your chart the position of the sign represents your life purpose and style in which your make your mark in the world.
Sun Square Mars
You can feel a restless energy seeking release, and this inner agitation linked to strong desires can lead to an uneven and eventful life, resulting from the effects of impulsive and sometimes ill-considered actions. You easily become impatient, especially when results are slow in coming, feeling anger and frustration. It may be that certain lessons require learning before your path forward opens.
More forethought and planning would be helpful, minimizing wastage of energy and restrictive directions, enabling you to plan ahead and form contingency routes to surmount any predictable obstacles. Patience is necessary, so that temporary setbacks do not frustrate too much, and you are able to rely on ingenuity and faith in your abilities to persevere.
Sexuality will be a major focus of expression, and your passions will run strongly with this aspect, although there may also be frustrations and constraints facing you. These could range from a lack of a partner, to desiring someone who is unattainable, to falling out of love with a partner. An ideal lover is one who suits your needs on every level, and careful choice needs to be taken in deciding to settle down with anyone, or else you may discover that freedom has been restricted through an impulsive action.
The square indicates inner tensions and frustrations related to expressing feelings and taking actions. Conflict may occur when you attempt to direct your will when instincts and emotions are not supportive or are giving contrary signals. you tend to dismiss others' beliefs and opinions without respectful consideration. This, coupled with a dismissive style which can seem like a verbal attack, succeeds mainly in alienating people.