Individuality Personified
Uranus Conjunct Ascendant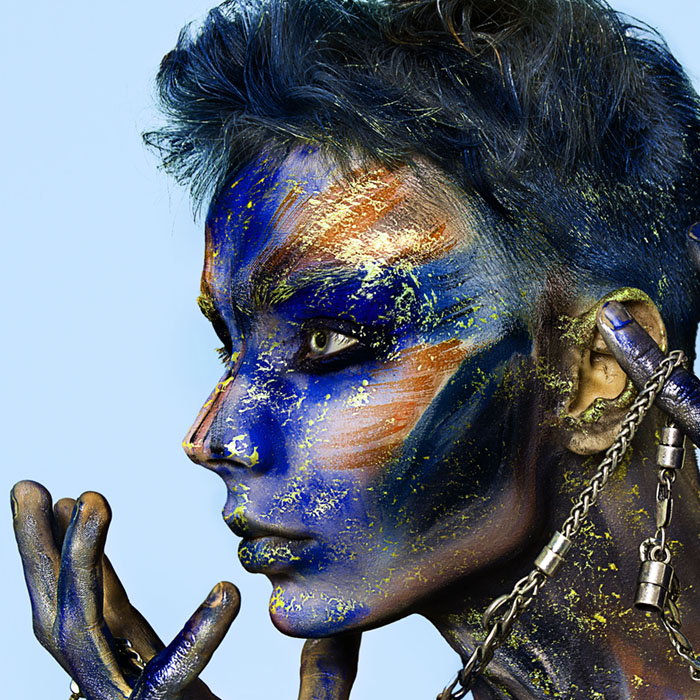 Uranus Aspects
Uranus represents our intuitive abilities that spurs invention. It is associated with progressiveness, objectivity, ingenuity and revolution. It is forever looking ahead and shuns tradition and instead celebrates originality and change. In your chart the position of Uranus and the planets it aspects will indicate what areas of your life need to be redefined as well as challenged. If badly aspected it could indicate instability or denial of responsibility
Uranus Conjunct Ascendant
Any planets that are conjunct your Ascendant will influence your appearance and personality in a greatly. This particular aspect will make you very original and unique, people will be attracted to your eccentric personality.
You have a highly developed intuitive faculties and can tap into super conscious levels of knowledge. You're often a leader in revolutionary activities or social, philosophical and scientific breakthroughs or changes. You're generally broad-minded, progressive and tolerant and your responses are alert, individualistic and quick. You will reject any role that is pushed upon you by family or society, insisting on your right to be and act according to you own inner truth and intuition. You will be unconventional, both in your appearance and in your outlook on life, the values of the past and of society in general do not appeal to you.
The pull of the future and the search for new values to meet ever changing conditions are more important. If the first house is involved, you're original, magnetic, independent and unpredictable and you may be prone to accidents or circulatory problems. If the twelfth house is involved, you have struggles and tensions on an unconscious level and may become addicted to secret cults and unusual societies, often causing psychological conflicts.