Uranus Trine Midheaven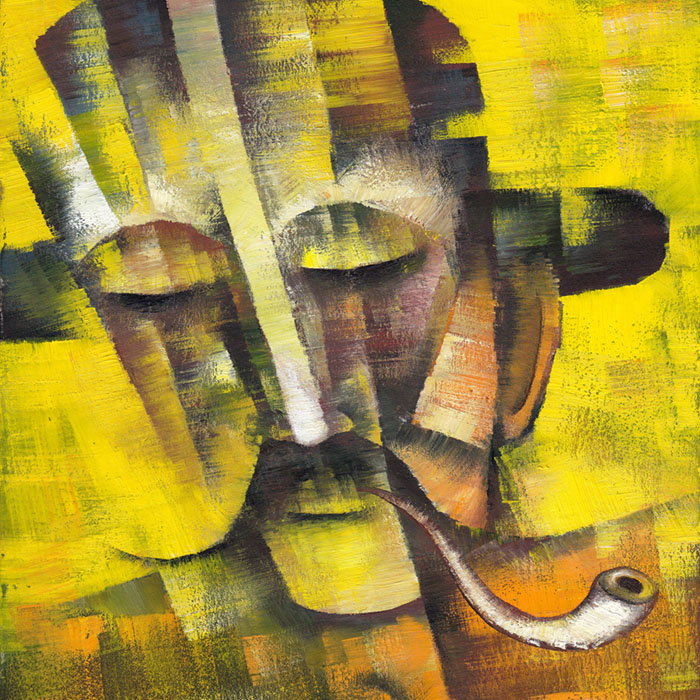 Uranus Aspects
Uranus represents our intuitive abilities that spurs invention. It is associated with progressiveness, objectivity, ingenuity and revolution. It is forever looking ahead and shuns tradition and instead celebrates originality and change. In your chart the position of Uranus and the planets it aspects will indicate what areas of your life need to be redefined as well as challenged. If badly aspected it could indicate instability or denial of responsibility
Uranus Trine Midheaven
Probably your beliefs and ideas are different from those of the people around you, and you put a different value on physical objects as well. You do not like to be tied to possessions that you must take care of. This means that eventually you will prefer to have as few possessions as possible so that you can go wherever you want without any worries.
Very early in life, you will decide that you have to follow a path that is uniquely your own and does not follow anyone else's ideas about what is good for you. You want to break new ground, but in order to get there you won't have to battle others, especially your parents or other authority figures.
You should be sufficiently creative so that you can make them see the desirability of letting you have your way to a reasonable extent. You may change your mind several times about what you want to do with your life, not so much because your mind is unstable but because it is so difficult to find exactly what you need. Incidentally, this can be a sign of an interest in or, later, a career in a technical field, such as electronics, computers, engineering or science. Or you may be interested in the occult and astrology.
You like a certain amount of excitement in your life, to keep from getting bored. You prefer anything new to what is old, so you will not be particularly interested in keeping in touch with your childhood and your past once you are finished with it. You are future-oriented, always looking ahead to the next thing to come along.