Jupiter in Leo
Jupiter in Leo gives you the opportunity to develop a dignified, honest, self-confident, optimistic and generous nature, with strong leadership qualities. Honour, social status and prestige are likely - this is necessary experience to reinforce your ego, giving you the feeling of self-worth and social importance. These qualities and experiences are required for your social integration and personality expansion. Your duty is to inspire, invigorate and lead others. This could be in fields such as politics, religion, counseling, moral development, philosophy or higher education.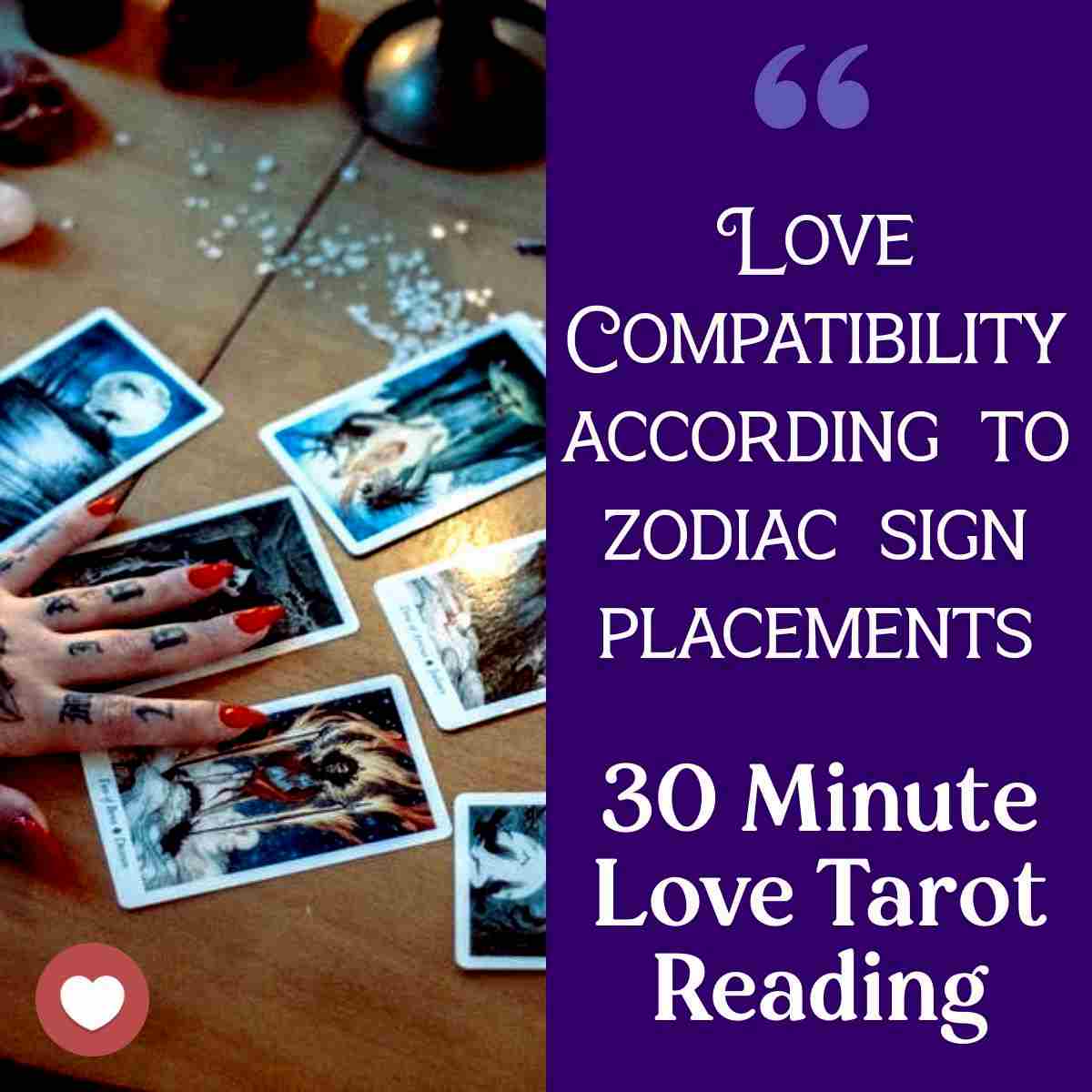 Professional Tarot Reading
Wondering what is to come for you and your romantic partner through out the year? This simple spread highlight the biggest situations of the season and seasons to come.
30 Minute Tarot Reading ( Audio Recording )

Find out what is in store for in your love life.

How to act and deal with your current relationships

Any other questions you may have