Mercury in Capricorn
Produces a mind that is conservative, methodical, ambitious, practical, shrewd, patient and well organized - possessing sound reasoning ability - although you can be narrow-minded and lack humor on occasion. Mental power is channeled into education and learning that will ensure financial security and social status in some chosen field.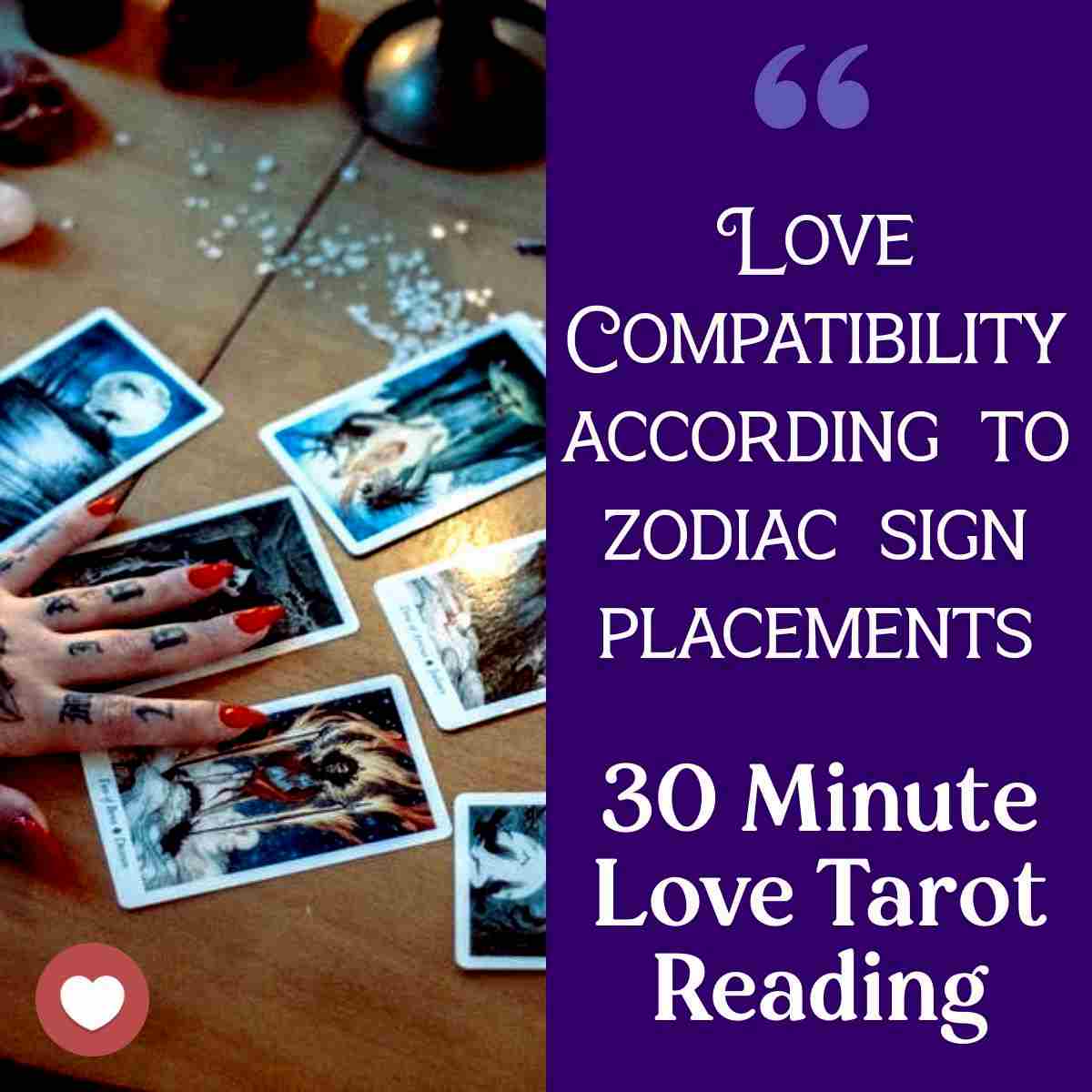 Professional Tarot Reading
Wondering what is to come for you and your romantic partner through out the year? This simple spread highlight the biggest situations of the season and seasons to come.
30 Minute Tarot Reading ( Audio Recording )

Find out what is in store for in your love life.

How to act and deal with your current relationships

Any other questions you may have