Moon in Cancer
The Moon in Cancer adds great depth, sensitivity and intensity to your feeling nature. You have a sociable, adaptable, imaginative, emotional and changeable temperament. There is some ability for acting, music, painting or poetry. Some leaning towards mediumship or mysticism is likely. Domestic, family and home life will be important to your emotional well-being. You may have learned to give yourself internal messages which lead us to feel sorry for ourselves, to indulge our pain, to expect too much from others, or to become overly attacged to food, home, loved ones or other external forms of security and gratification. Swimming and other water pursuits will have therapeutic effects upon your nature.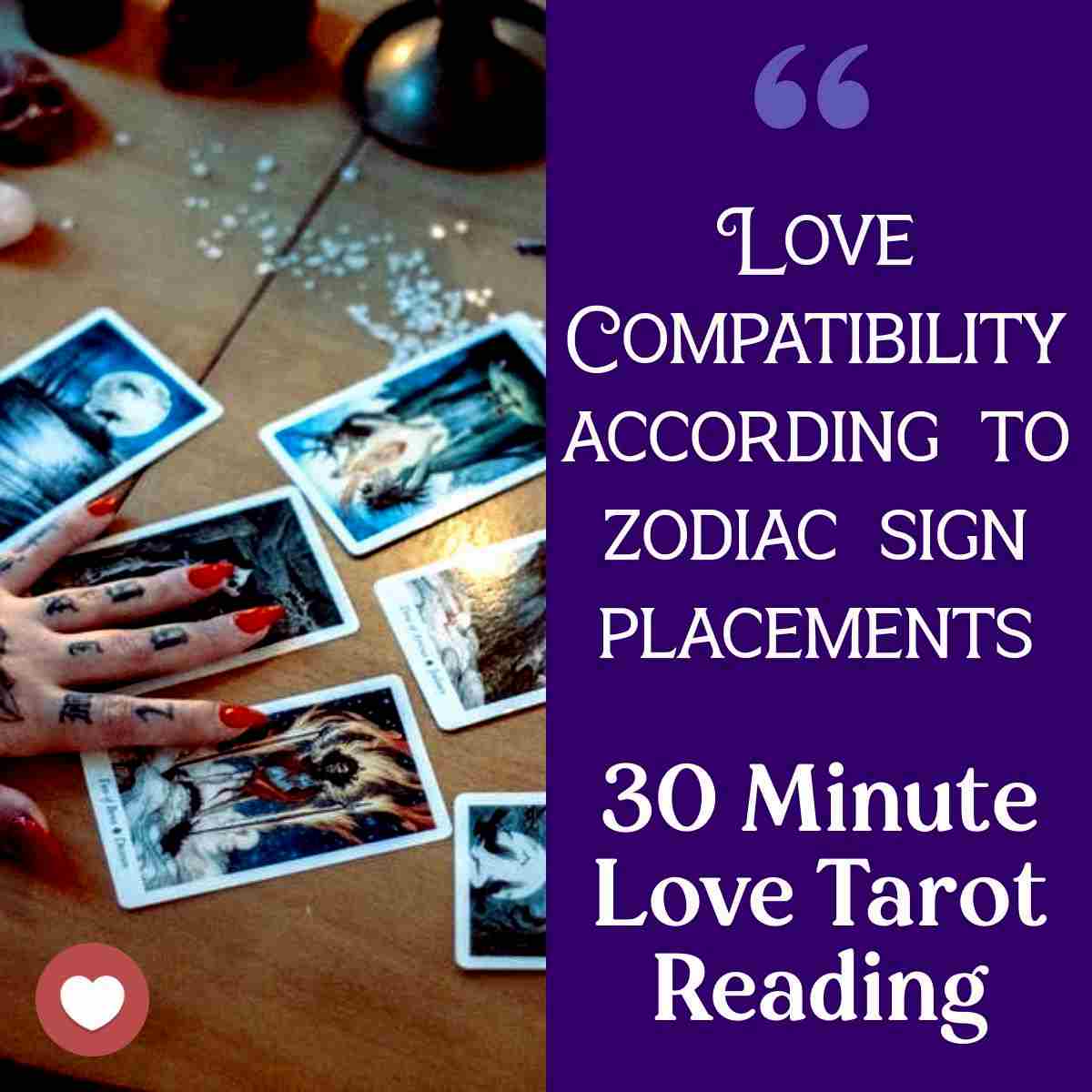 Professional Tarot Reading
Wondering what is to come for you and your romantic partner through out the year? This simple spread highlight the biggest situations of the season and seasons to come.
30 Minute Tarot Reading ( Audio Recording )

Find out what is in store for in your love life.

How to act and deal with your current relationships

Any other questions you may have