Moon in Leo
The Moon in Leo suggests a proud, honorable, generous, honest, high-minded, candid, warm-hearted, faithful and somewhat dramatic emotional nature - fond of luxury, pleasure, speculation, fine clothes and the opposite sex. You have the ideal temperament for managerial posts and other positions of authority, especially those that bring you into the public limelight in some way. You require the appreciation and admiration of others to feel emotionally secure.Those of us who have Leo moons may need to feed ourselves emotionally rather than always expect others to provide for us.Music, poetry and painting will have a soothing and therapeutic effect upon your nature.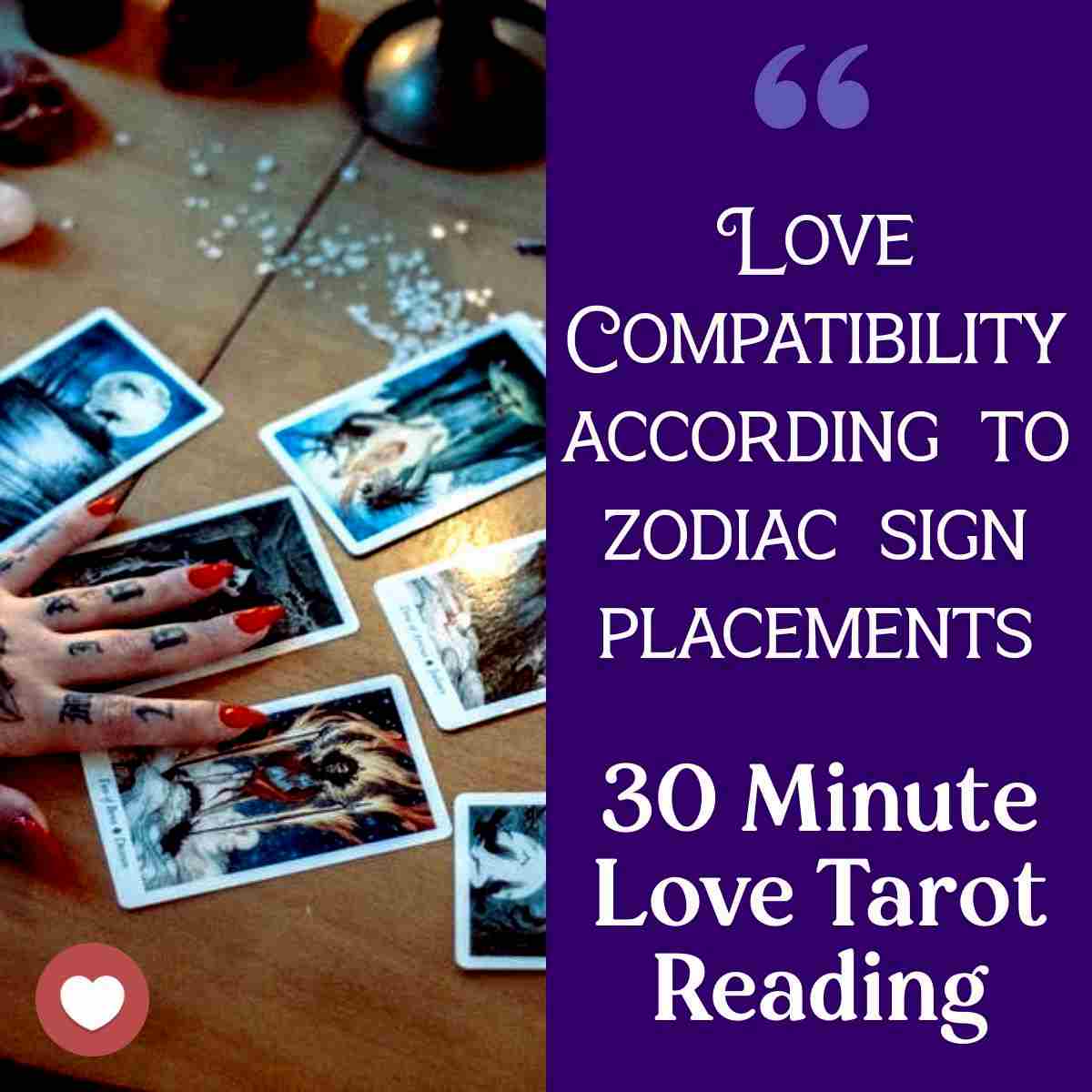 Professional Tarot Reading
Wondering what is to come for you and your romantic partner through out the year? This simple spread highlight the biggest situations of the season and seasons to come.
30 Minute Tarot Reading ( Audio Recording )

Find out what is in store for in your love life.

How to act and deal with your current relationships

Any other questions you may have