Neptune in Libra
Those born in the generation of Neptune in Libra have the potential for realizing the higher aspects of relating to people on the level of planetary awareness. They are infused with the vision of creating lasting peace and the abolition of war on this planet. It is also the generation following an ideal of spiritual union and oneness among people. They initiated new ethics of living together that replace old forms of marriage. On a personal level it indicates the dilemma of dealing with idealistic expectations in relationships. It offers the choice of accepting or denying the commitment to personal integrity that is necessary to realize one's highest ideals in relationships.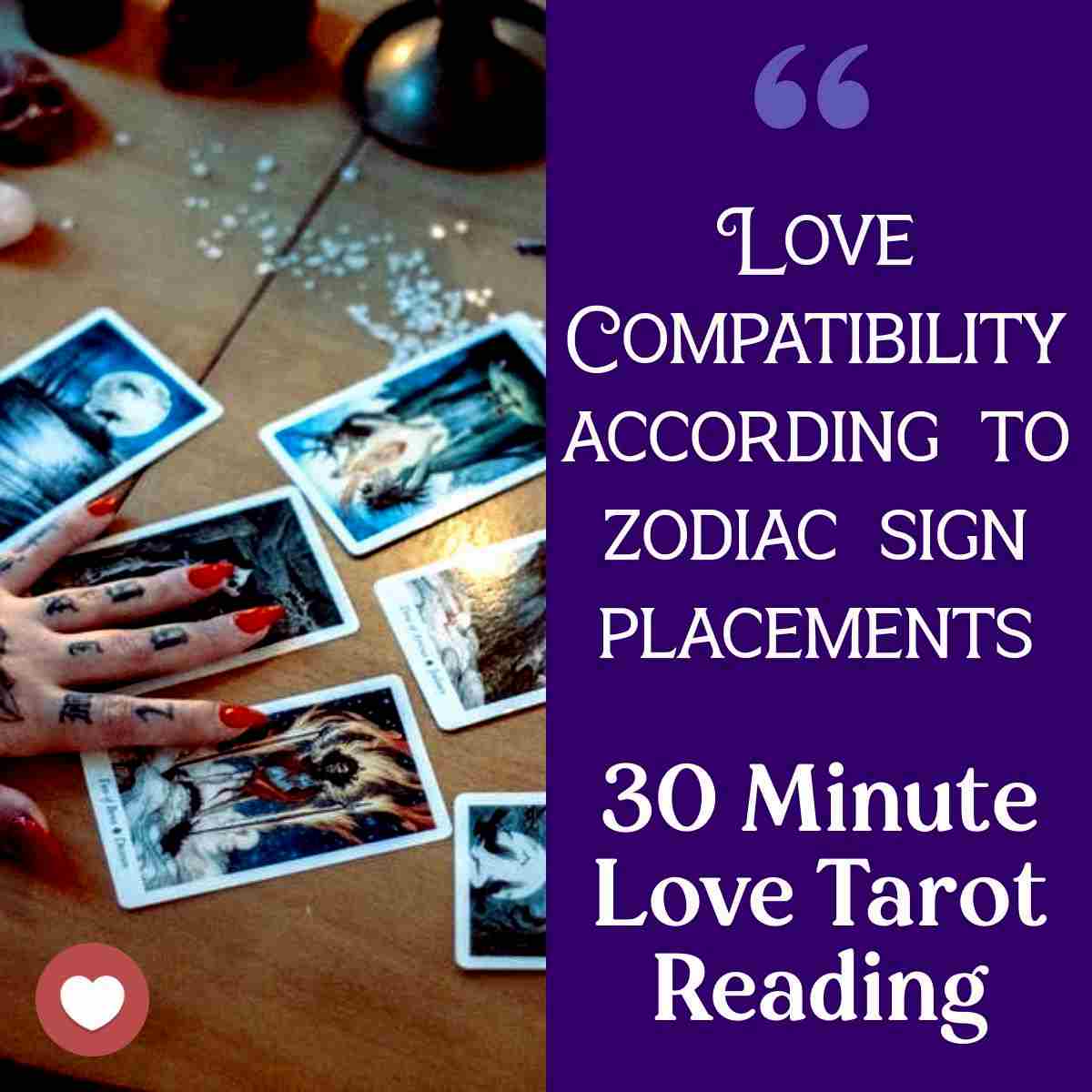 Professional Tarot Reading
Wondering what is to come for you and your romantic partner through out the year? This simple spread highlight the biggest situations of the season and seasons to come.
30 Minute Tarot Reading ( Audio Recording )

Find out what is in store for in your love life.

How to act and deal with your current relationships

Any other questions you may have