Sun in Cancer
With a Cancer Sun, you are a somewhat complex character - kind, diplomatic, sympathetic, highly sensitive and deeply emotional, yet very defensive, protective and at times quite unforgiving - unable to forget even a minor slight. You possess a powerful imagination, and on occasions, you bring a touch of genius into the more profound affairs of life, to your and everyone else's surprise! Comfort, pleasure and relaxation are all found in your own little retreat, the home and family. Instinctive, maternal/paternal nurturing qualities make you an excellent parent and home-maker. With a sense of sound economy, you also have talent for business, but your changeable nature suggests that partnership of some form is safer than go-it-alone enterprises.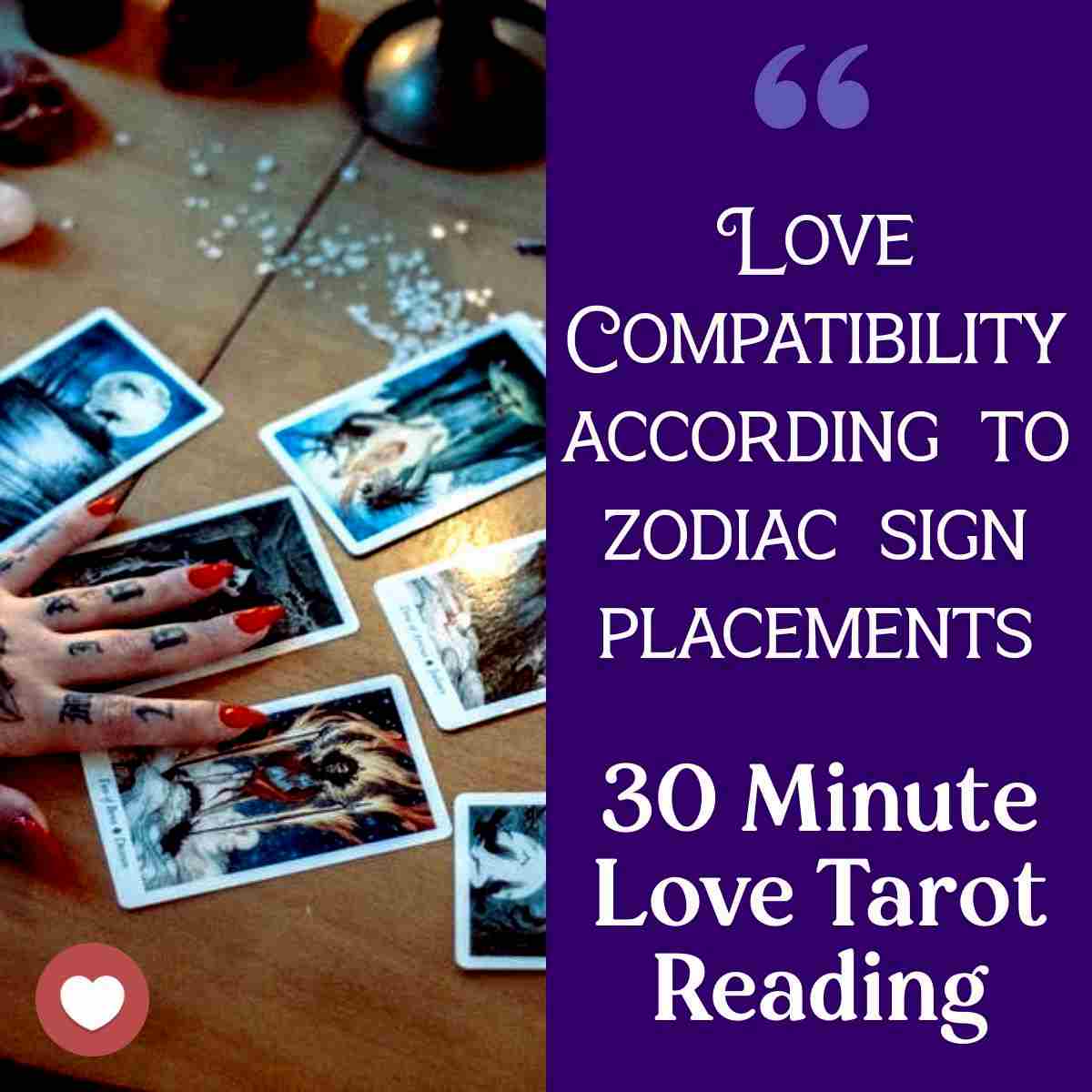 Professional Tarot Reading
Wondering what is to come for you and your romantic partner through out the year? This simple spread highlight the biggest situations of the season and seasons to come.
30 Minute Tarot Reading ( Audio Recording )

Find out what is in store for in your love life.

How to act and deal with your current relationships

Any other questions you may have