Addicted has contains a large amount of symbolism that can be seen below. By gaining an idea about Addicted and the associations it has we gain a more intuitive insight into its meaning.
Man and his symbols
shows us great ways to use lifes symbols to understand our inherit nature and purpose.
Quotes on Addicted
Watch the waves in the ocean. The higher the wave goes, the deeper is the wake that follows it. One moment you are the wave, another moment you are the hollow wake that follows. Enjoy both--don't get addicted to one. Don't say: I would always like to be on the peak. It is not possible.
Simply see the fact: it is not possible. It has never happened and it will never happen. It is simply impossible--not in the nature of things. Then what to do? Enjoy the peak while it lasts and then enjoy the valley when it comes. What is wrong with the valley? What is wrong with being low? It is a relaxation. A peak is an excitement, and nobody can exist continuously in an excitement.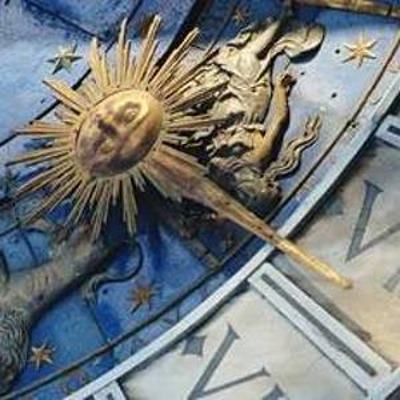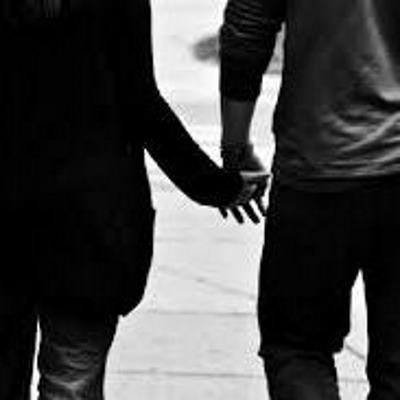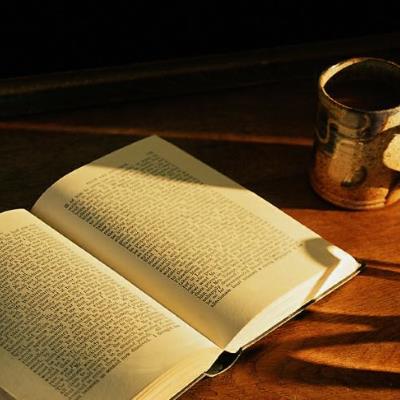 Astrological Events