Feeling Lazy has contains a large amount of symbolism that can be seen below. By gaining an idea about Feeling Lazy and the associations it has we gain a more intuitive insight into its meaning.
Man and his symbols
shows us great ways to use lifes symbols to understand our inherit nature and purpose.
Quotes on Feeling Lazy
When you are lazy, it is a negative taste: you simply feel that you have no energy, you simply feel dull; you simply feel sleepy, you simply feel dead.
When you are in a state of non-doing then you are full of energy--it is a very positive taste. You have full energy, overflowing. You are radiant, bubbling, vibrating, You are not sleepy, you are perfectly aware. You are not dead--you are tremendously alive....
There is a possibility the mind can deceive you: it can rationalize laziness as non-doing. It can say, "I have become a Zen master," or, "I believe in Tao"--but you are not deceiving anybody else. You will be deceiving only yourself. So be alert.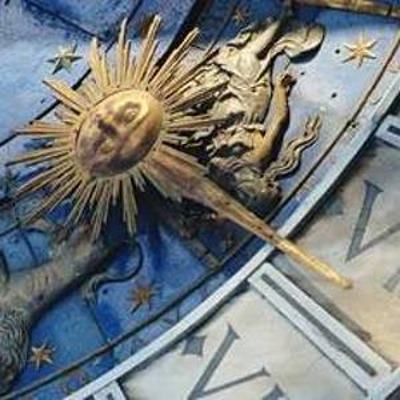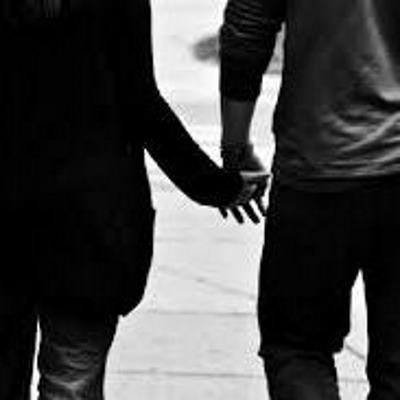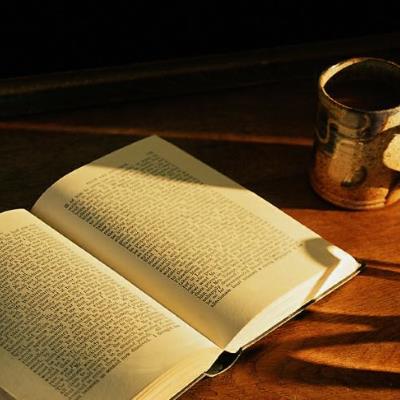 Astrological Events