Separation has contains a large amount of symbolism that can be seen below. By gaining an idea about Separation and the associations it has we gain a more intuitive insight into its meaning.
Man and his symbols
shows us great ways to use lifes symbols to understand our inherit nature and purpose.
Quotes on Separation
All private goals are neurotic. The essential man comes to know, to feel, "I am not separate from the whole, and there is no need to seek and search for any destiny on my own. Things are happening, the world is moving--call it God...he is doing things. They are happening of their own accord. There is no need for me to make any struggle, any effort; there is no need for me to fight for anything. I can relax and be."
The essential man is not a doer. The accidental man is a doer. The accidental man is, of course, then in anxiety, tension, stress, anguish, continuously sitting on a volcano. It can erupt any moment, because he lives in a world of uncertainty and believes as if it is certain. This creates tension in his be-ing: he knows deep down that nothing is certain.
First meditate, be blissful, then much love will happen of its own accord. Then being with others is beautiful and being alone is also beautiful. Then it is simple, too. You don't depend on others and you don't make others dependent on you. Then it is always a friendship, a friendliness. It never becomes a relationship, it is always a relatedness.
You relate, but you don't create a marriage. Marriage is out of fear, relatedness is out of love. You relate; as long as things are moving beautifully, you share. And if you see that the moment has come to depart because your paths separate at this crossroad, you say good-bye with great gratitude for all that the other has been to you, for all the joys and all the pleasures and all the beautiful moments that you have shared with the other. With no misery, with no pain, you simply separate.
We are miserable because we are too much in the self. What does it mean when I say we are too much in the self? And what exactly happens when we are too much in the self?
Either you can be in existence or you can be in the self--both are not possible together. To be in the self means to be apart, to be separate. To be in the self means to become an island. To be in the self means to draw a boundary line around you. To be in the self means to make a distinction between 'this I am' and 'that I am not'.
The definition, the boundary, between "I" and "not I" is what the self is--the self isolates. And it makes you frozen--you are no longer flowing.
If you are flowing the self cannot exist. Hence people have become almost like ice-cubes. They don't have any warmth, they don't have any love--love is warmth and they are afraid of love. If warmth comes to them they will start melting and the boundaries will disappear. In love the boundaries disappear; in joy also the boundaries disappear, because joy is not cold.
When you open up to the ultimate, immediately it pours into you. You are no longer an ordinary human being--you have transcended. Your insight has become the insight of the whole existence. Now you are no longer separate--you have found your roots.
Otherwise, ordinarily, everybody is moving without roots, not knowing from where their heart goes on receiving energy, not knowing who goes on breathing in them, not knowing the life juice that is running inside them. It is not the body, it is not the mind--it is something transcendental to all duality, that is called bhagavat--the bhagavat in the ten directions ....
Your inner being, when it opens, first experiences two directions: the height, the depth. And then slowly, slowly, as this becomes your established situation, you start looking around, spreading into all other eight directions.
And once you have attained to the point where your height and your depth meet, then you can look around to the very circumference of the universe. Then your consciousness starts unfolding in all ten directions, but the road has been one.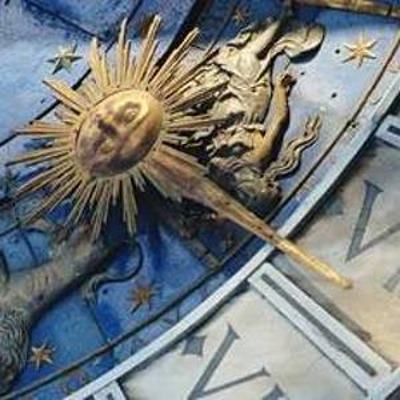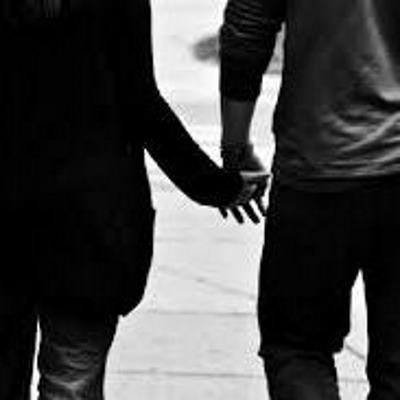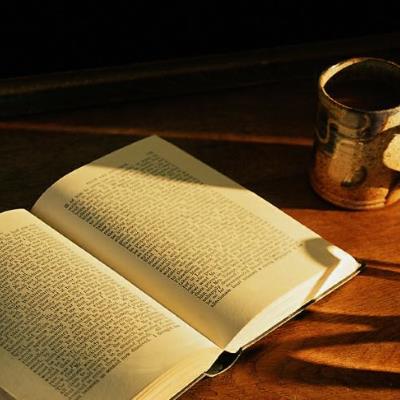 Astrological Events