Worry has contains a large amount of symbolism that can be seen below. By gaining an idea about Worry and the associations it has we gain a more intuitive insight into its meaning.
Man and his symbols
shows us great ways to use lifes symbols to understand our inherit nature and purpose.
Quotes on Worry
Life is a continuity always and always. There is no final destination it is going towards. Just the pilgrimage, just the journey in itself is life, not reaching to some point, no goal--just dancing and being in pilgrimage, moving joyously, without bothering about any destination.
What will you do by getting to a destination? Nobody has asked this, because everybody is trying to have some destination in life. But the implications... If you really reach the destination of life, then what? Then you will look very embarrassed. Nowhere to go...you have reached to the final destination--and in the journey you have lost everything. You had to lose everything.
So standing naked at the final destination, you will look all around like an idiot: what was the point? You were hurrying so hard, and you were worrying so hard, and this is the outcome.
Buddha has chosen one of the really very potential words--shunyata. The English word, the English equivalent, "nothingness", is not such a beautiful word. That's why I would like to make it "no-thingness"--because the nothing is not just nothing, it is all. It is vibrant with all possibilities. It is potential, absolute potential. It is unmanifest yet, but it contains all. In the beginning is nature, in the end is nature, so why in the middle do you make so much fuss? Why, in the middle, becoming so worried, so anxious, so ambitious--why create such despair? Nothingness to nothingness is the whole journey.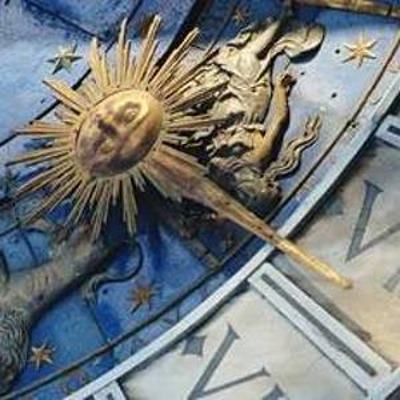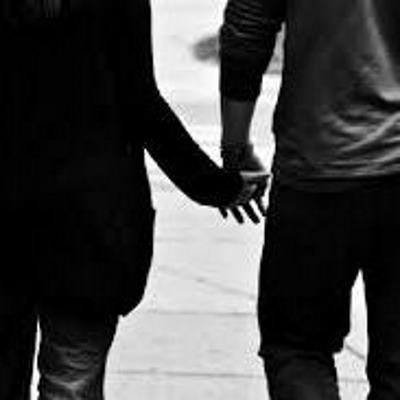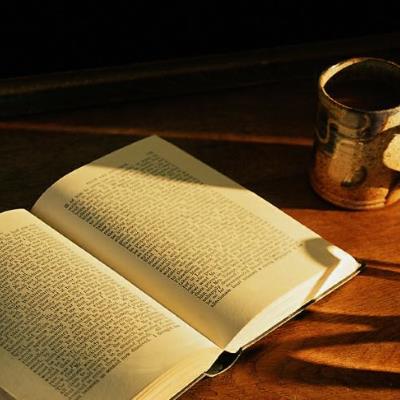 Astrological Events