Mars Opposition Moon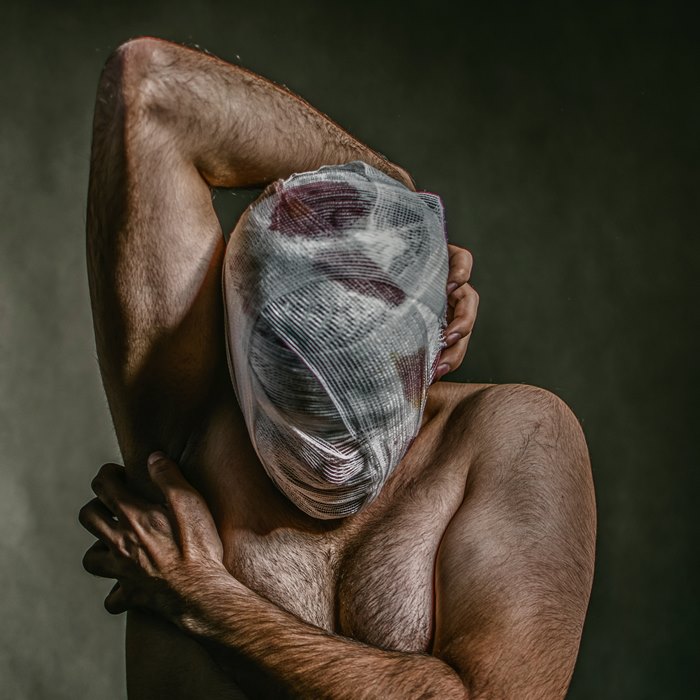 Mars Aspects
Mars shows what a woman is attracted to in a man. Being with a man who is strong in her Mars element, or who makes close sextiles with her Mars, makes the relationship much easier, and increases sexual desire and compatibility. For a man, his Mars is part of his masculine nature, so it is best when his partner also relates well with this element.
Mars Opposition Moon
You feel a strong sexual attraction, but can easily find yourself in angry confrontations because of your feeling that your partner just wants to assert their own way of doing things, whether it be making love or painting the house. With the Mars person in opposition to the Moon person your partners assertions of direction and authority will bring out the fierce competitor in you. You know a better way - yours. All this passion has an underlying sexual attraction but it is accompanied by friction and irritation because you have to have your partner's agreement before you get anywhere.