Mars Opposition Pluto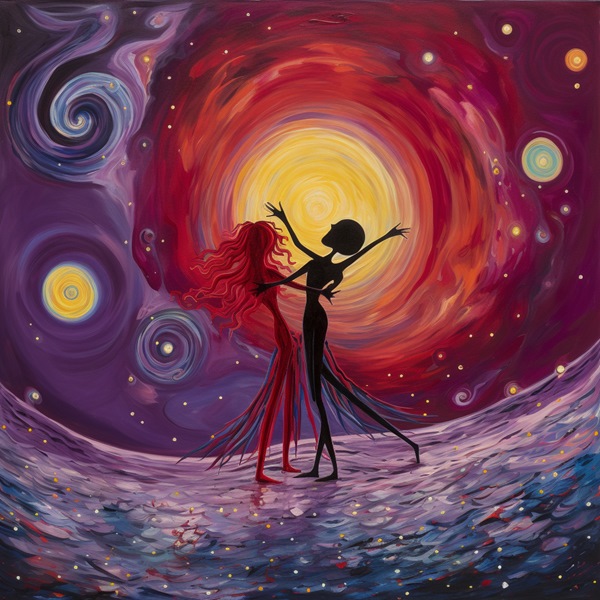 Mars Aspects
Mars shows what a woman is attracted to in a man. Being with a man who is strong in her Mars element, or who makes close sextiles with her Mars, makes the relationship much easier, and increases sexual desire and compatibility. For a man, his Mars is part of his masculine nature, so it is best when his partner also relates well with this element.
Mars Opposition Pluto
You can you trigger intense willfulness, competitiveness, and passion in one another because you inspire each others desire, need to control, and willingness to go to extremes of intensity in order to win. You are working at this relationship from two opposite angles. You have the potential to transform yourselves and your partnership into a potent, assertive force if you can agree to honor both of your leadership qualities and learn to take turn supporting each others self expression. When the first persons Mars is in opposition to the second persons Pluto, everything has a tendency to become exaggerated which can cause arguments if you both stress the need to things in your own way.