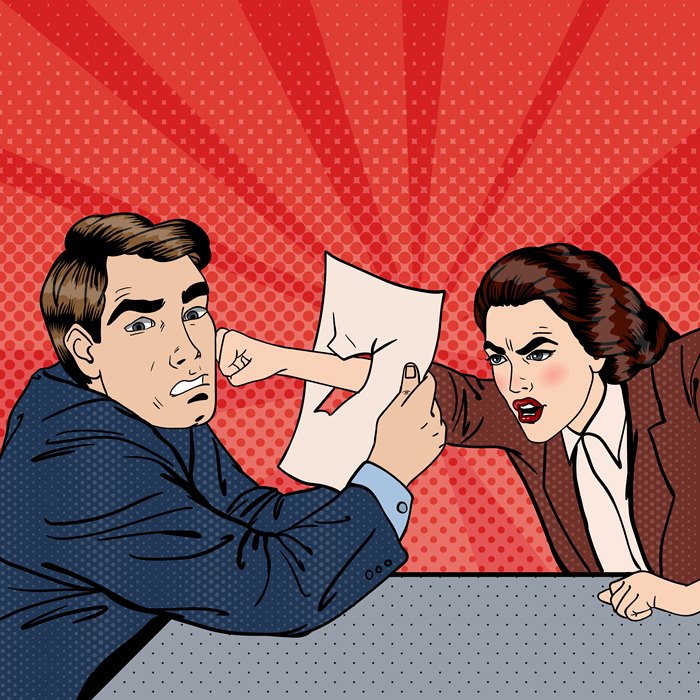 Mars Aspects
Mars shows what a woman is attracted to in a man. Being with a man who is strong in her Mars element, or who makes close sextiles with her Mars, makes the relationship much easier, and increases sexual desire and compatibility. For a man, his Mars is part of his masculine nature, so it is best when his partner also relates well with this element.
Mars Opposition Sun
A Mars opposition Sun aspect causes each of you to assert independence but attracted by your partners romantic inclinations. You certainly know how to compete with each other. When the Mars person is in opposition to the Sun person, you will feel more pressure to do things your own way and to perform well at physical lovemaking. All too often this energy can express itself in conflict as your egos battle it out for supremacy.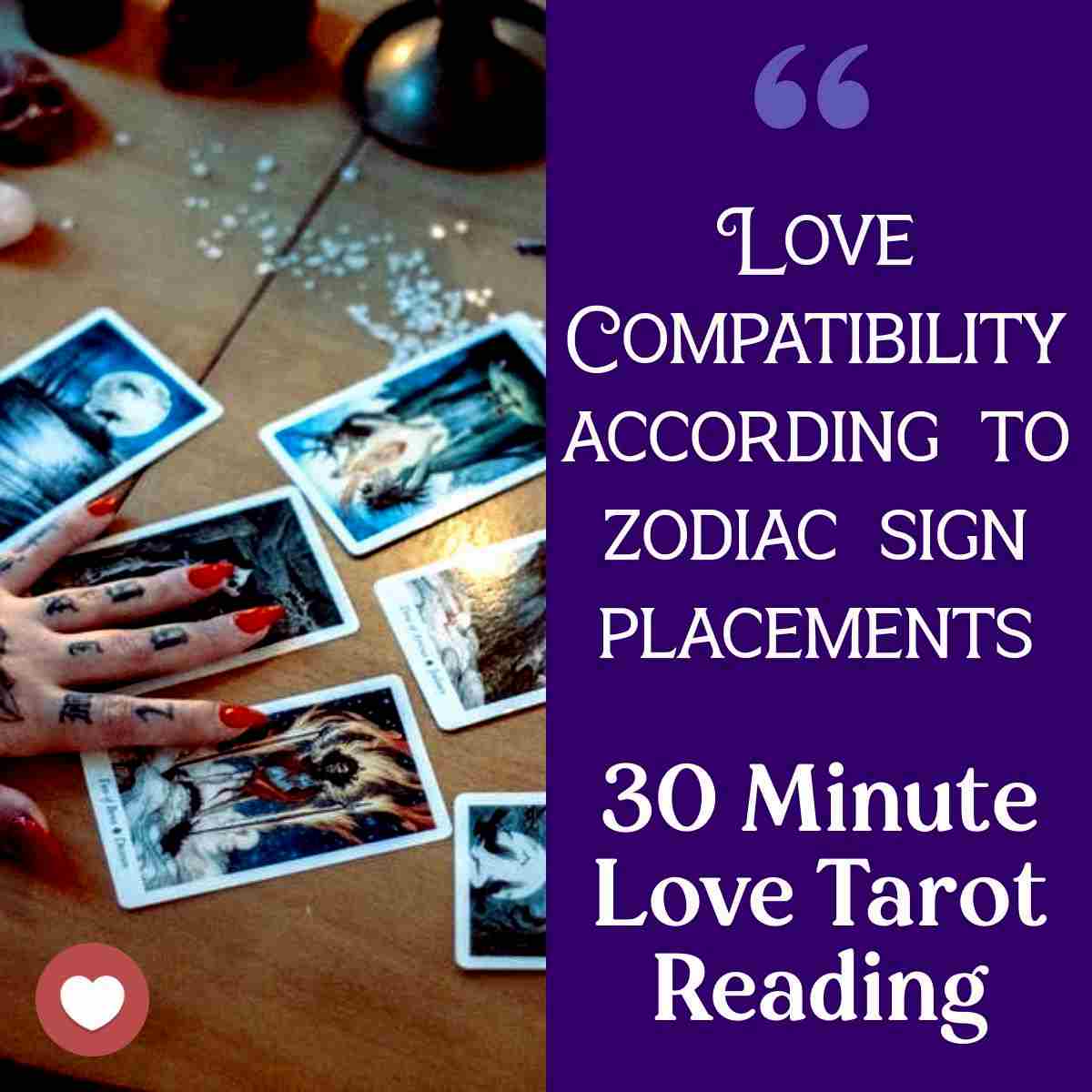 Professional Tarot Reading
Wondering what is to come for you and your romantic partner through out the year? This simple spread highlight the biggest situations of the season and seasons to come.
30 Minute Tarot Reading ( Audio Recording )

Find out what is in store for in your love life.

How to act and deal with your current relationships

Any other questions you may have