Mars Opposition Uranus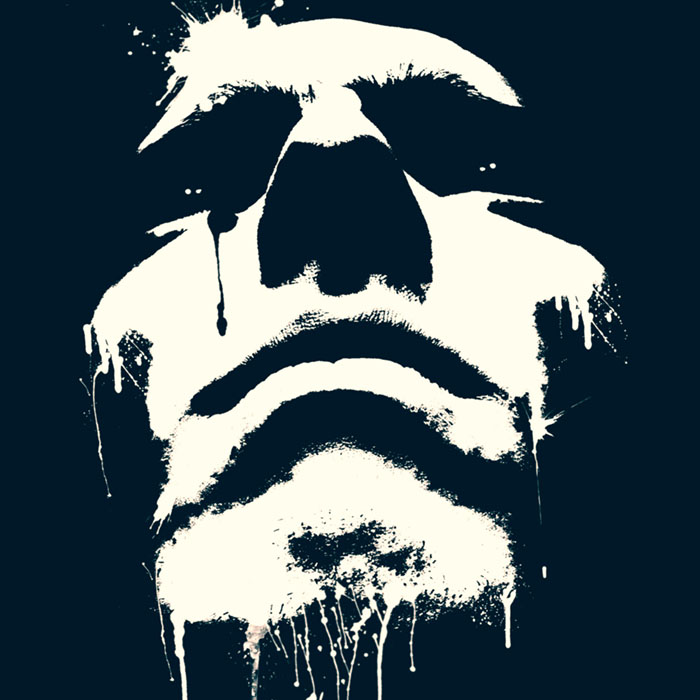 Mars Aspects
Mars shows what a woman is attracted to in a man. Being with a man who is strong in her Mars element, or who makes close sextiles with her Mars, makes the relationship much easier, and increases sexual desire and compatibility. For a man, his Mars is part of his masculine nature, so it is best when his partner also relates well with this element.
Mars Opposition Uranus
Change and unpredictability are your calling card, danger's the name and innovation's the game. Your sexual life and romantic relationship is subject to sudden bursts of energy, uncontrollable impulses, daring even risky physical activities, as you urge each other on to see who can be the most original, the most nonconforming. When the first persons Mars is in opposition to the second persons Uranus, you are in for one wild ride, but take some care - you both tend to be accident-prone.
Useful Mars Opposition Uranus Crystals