Mars Sextile Ascendant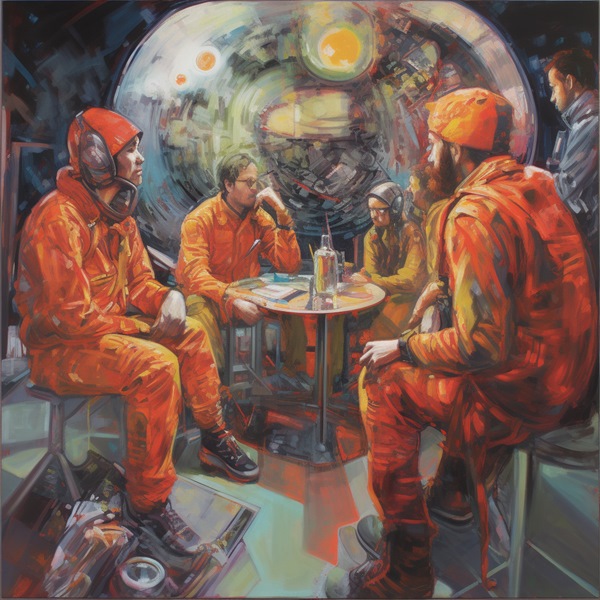 Mars Aspects
Mars shows what a woman is attracted to in a man. Being with a man who is strong in her Mars element, or who makes close sextiles with her Mars, makes the relationship much easier, and increases sexual desire and compatibility. For a man, his Mars is part of his masculine nature, so it is best when his partner also relates well with this element.
Mars Sextile Ascendant
Effective and harmonious action is favored by this combination. It can indicate sexual attraction and in marital relationships you can coordinate your actions effectively and will respond instantly to each others needs. It is a favorable combination for mutual efforts in physical and mental improvement.
Useful Mars Sextile Ascendant Crystals