Mars Square Ascendant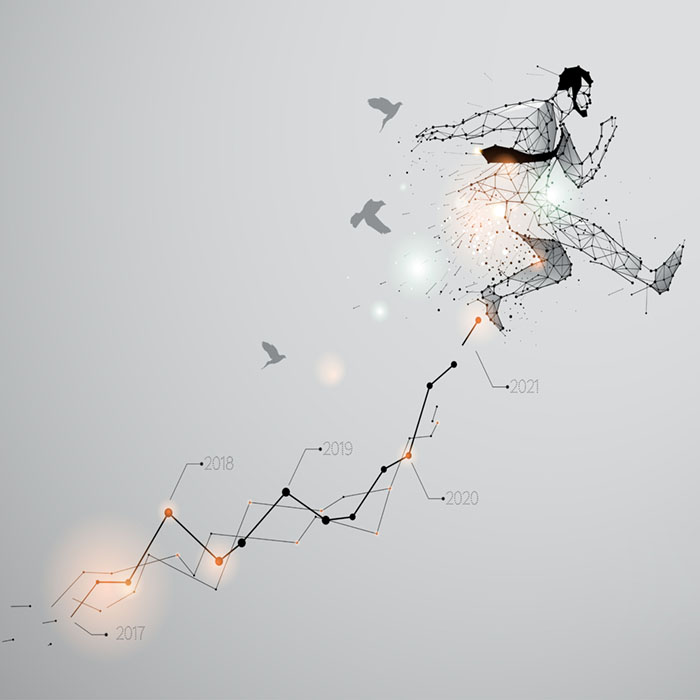 Mars Aspects
Mars shows what a woman is attracted to in a man. Being with a man who is strong in her Mars element, or who makes close sextiles with her Mars, makes the relationship much easier, and increases sexual desire and compatibility. For a man, his Mars is part of his masculine nature, so it is best when his partner also relates well with this element.
Mars Square Ascendant
You will difficulty in getting along well in marriage or other partnerships. The second person is likely to consider the first person as selfish, inconsiderate and domineering. The second person may feel impatient with the personal actions of the second person. Generally you can both be annoyed and impatient with each other. There needs to be ?definite understanding of each others wants and needs in order for this relationship to last.
Useful Mars Square Ascendant Crystals